Feminine Vitality
12 week program
Discover your TRUE Self to Reclaim your Life and Age Youthfully
Women, are worn out, disliking who they are and how they feel – AND ARE SICK OF TRYING TO FIGURE OUT THE ANSWERS!
Do any of these relate to YOU? 
Hot flushes at inopportune moments, like in the middle of an important business meeting?
Tiredness, exhaustion and aching joints that prevent you from doing things you enjoy?
Feeling guilty as you've snapped at your loved ones yet again?
Upset that you can no longer get into your favourite pair of jeans?
Forgetting why you walked into a room?
Tearing your hair out as you try to balance work and the needs of everyone else?
Relationships feel stagnant or are non existent.
Your time of struggle is over.  A health and transformation Genie is at your command.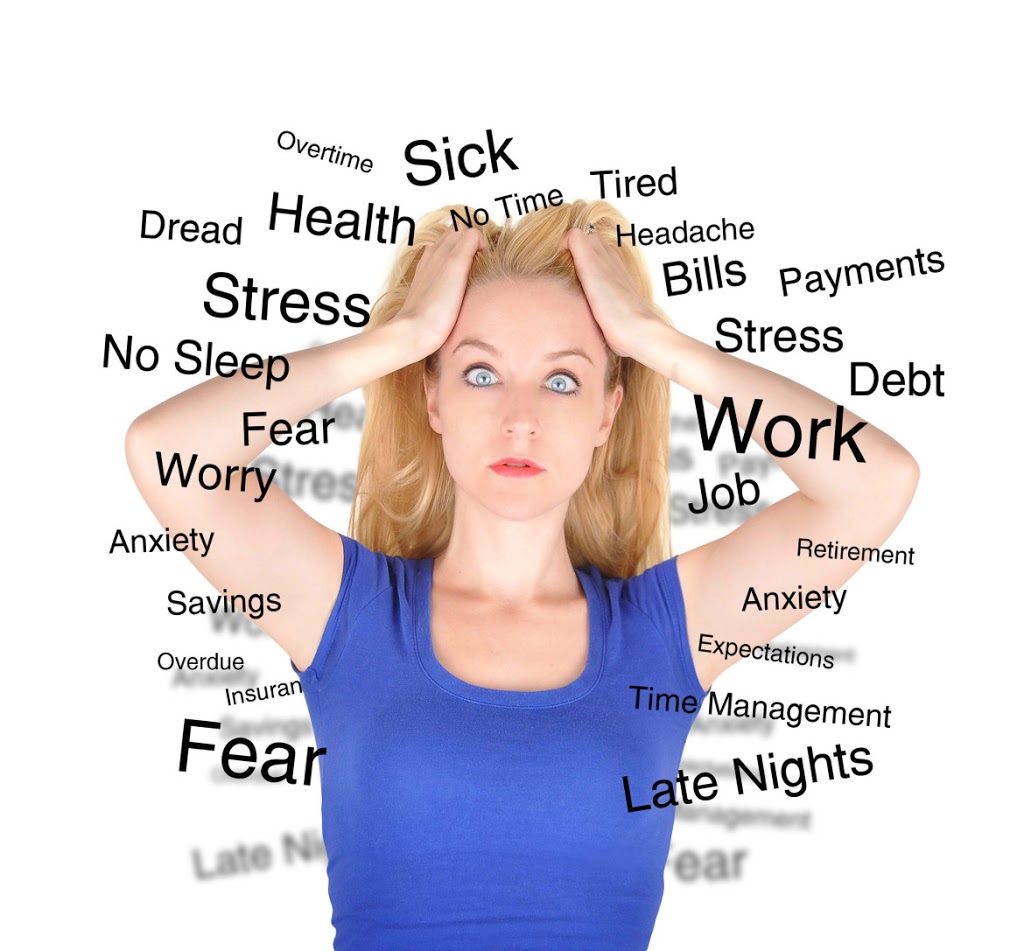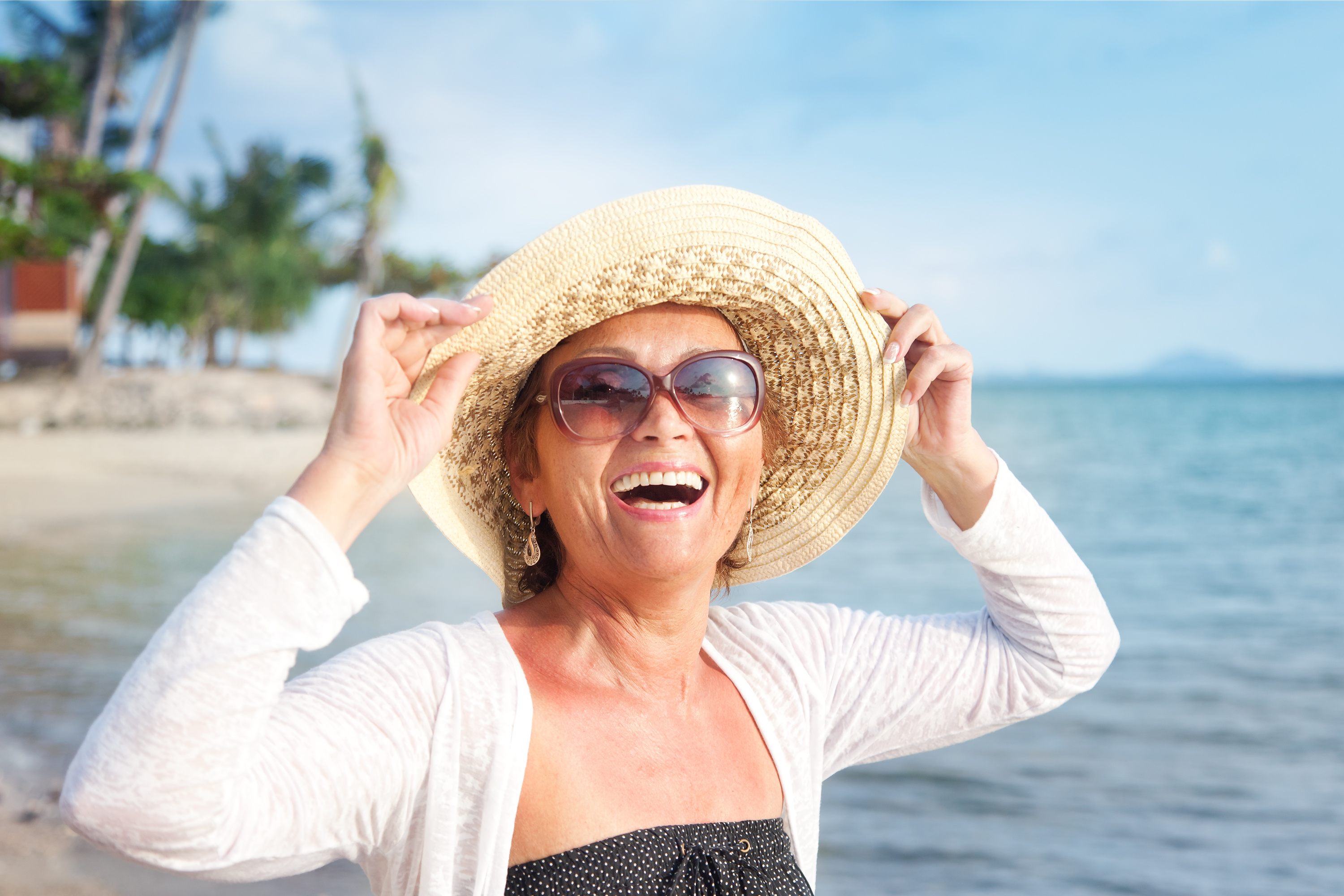 It's time to reclaim your health and equilibrium!
Learn some amazing practices that will help you….
Reduce stress and sleep better.
Be in control of your weight and discover what are the right foods for you.
Be free of hot flushes and fuzzy brain.
Feel more attractive and find joy in your life everyday, no matter what is going on around you.
Discover your feminine essence and see what miracles can occur when you uncover your true power, pleasure and passion.
Shush that annoying, little voice in your head that says you're 'not good enough'.
Improve relationships with yourself, partner, friends and colleagues.
Here's what you get….
12 Weekly short lessons that include video's, PDF's and worksheets to teach you strategies and tools to make changes to your life. (Unlimited access is available for the life of the program and you will receive any updates.)
6 x 60 minute private sessions with me; online, or face to face. (If we meet online, no special software is required, just a computer mic and camera so that we can see and hear each other.) This is an opportunity for us to go deeper into your specific challenges and to offer you strategies geared to what YOU need. This may include:

Personal feminine energy work
Sexual wellness
Embodiment
Past Lives
Inner Child work
Hypnotherapy
Healing

Between sessions, you can contact me via email or text for ongoing support, feedback and reassurance.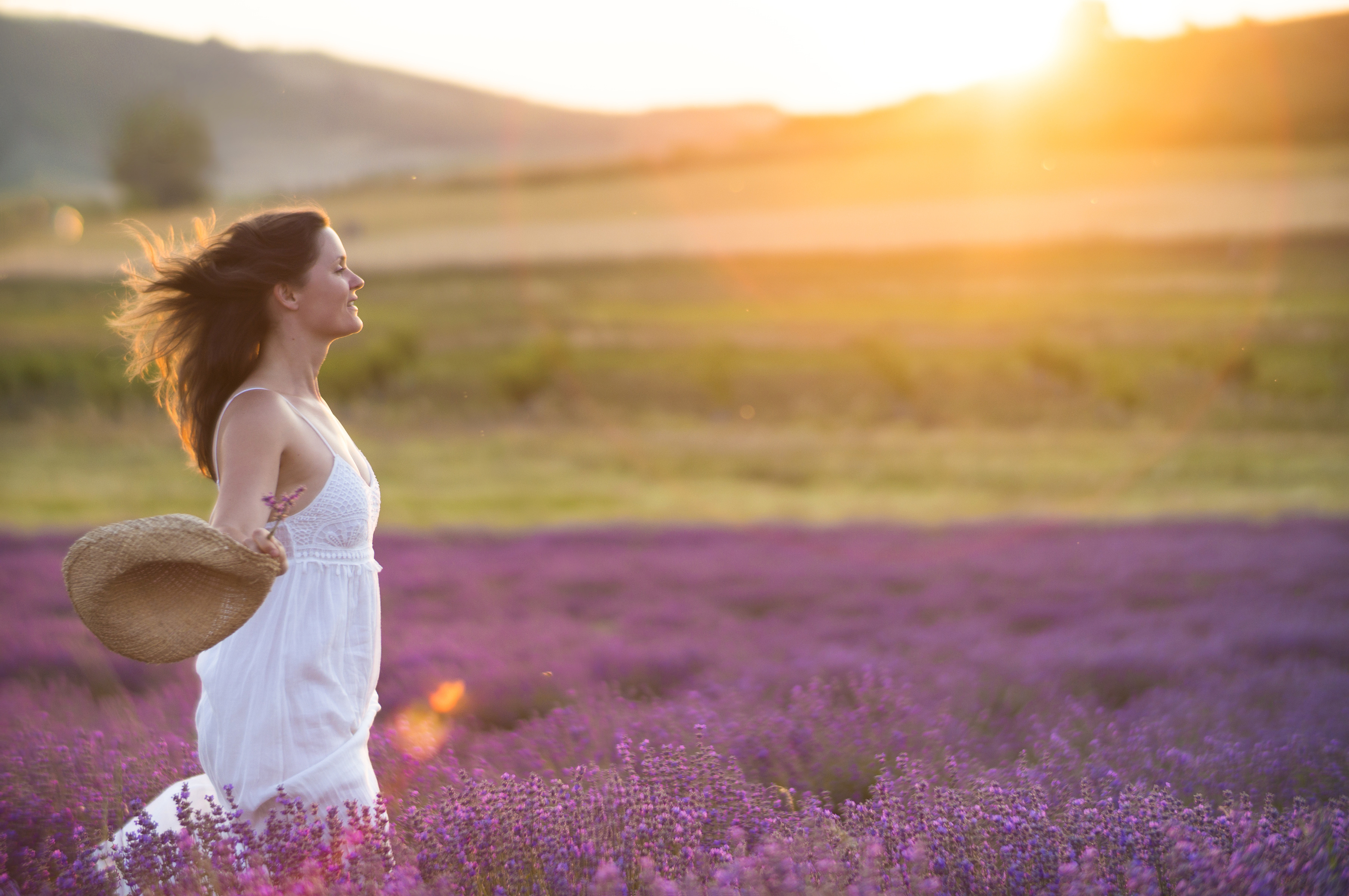 Your Health and Transformation Genie!
Hi I'm Pam and I'm passionate about supporting and inspiring women who struggle with health issues, including menopause, weight problems, stress and anxiety. My transformative approach offers an opportunity for my clients to enjoy a healthy, joyful, energised and fulfilled life.
I know what it feels like to struggle with poor health, low energy and menopause. After years of battling with my own health issues, I also had to face the death of my husband and was thrust into a life of a single parent. It would have been easy to hide away from the world to grieve, live a staid and boring existence and to carry on fighting my hormones.
But instead I turned my life inside out and upside down as I created the life I wanted to live – and the healthy body to go with it!
As a qualified nurse, holistic hypnotherapist, counsellor, coach and Art of Feminine Presence teacher,  with a degree in psychology and years of personal development and life experience, I'm ready and able to support you in transforming your health and your life.
I'm not your usual health practitioner. My mission is to share my unique combination of health strategies and secrets so that every woman can live a joyful life full of vitality, connection and impact.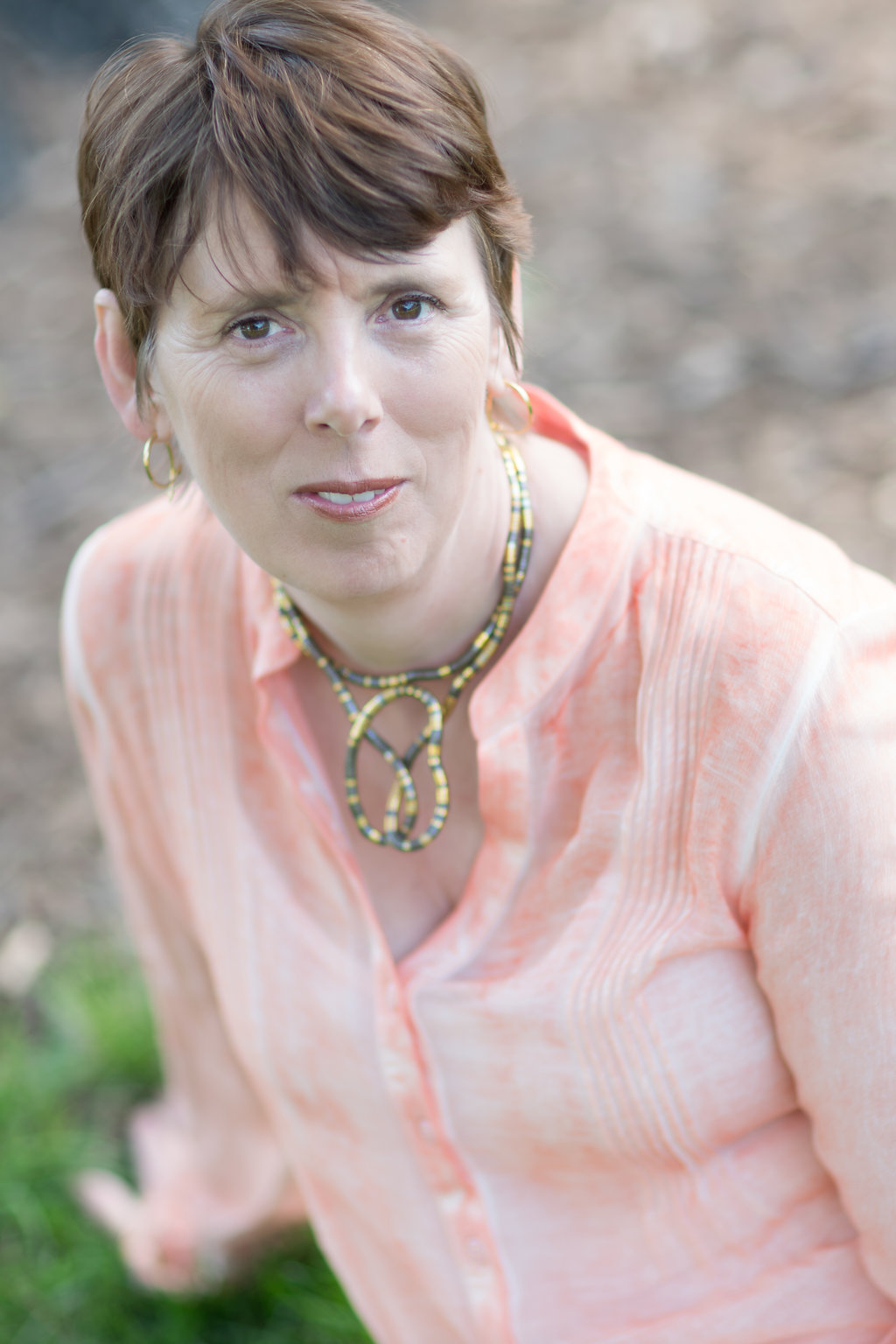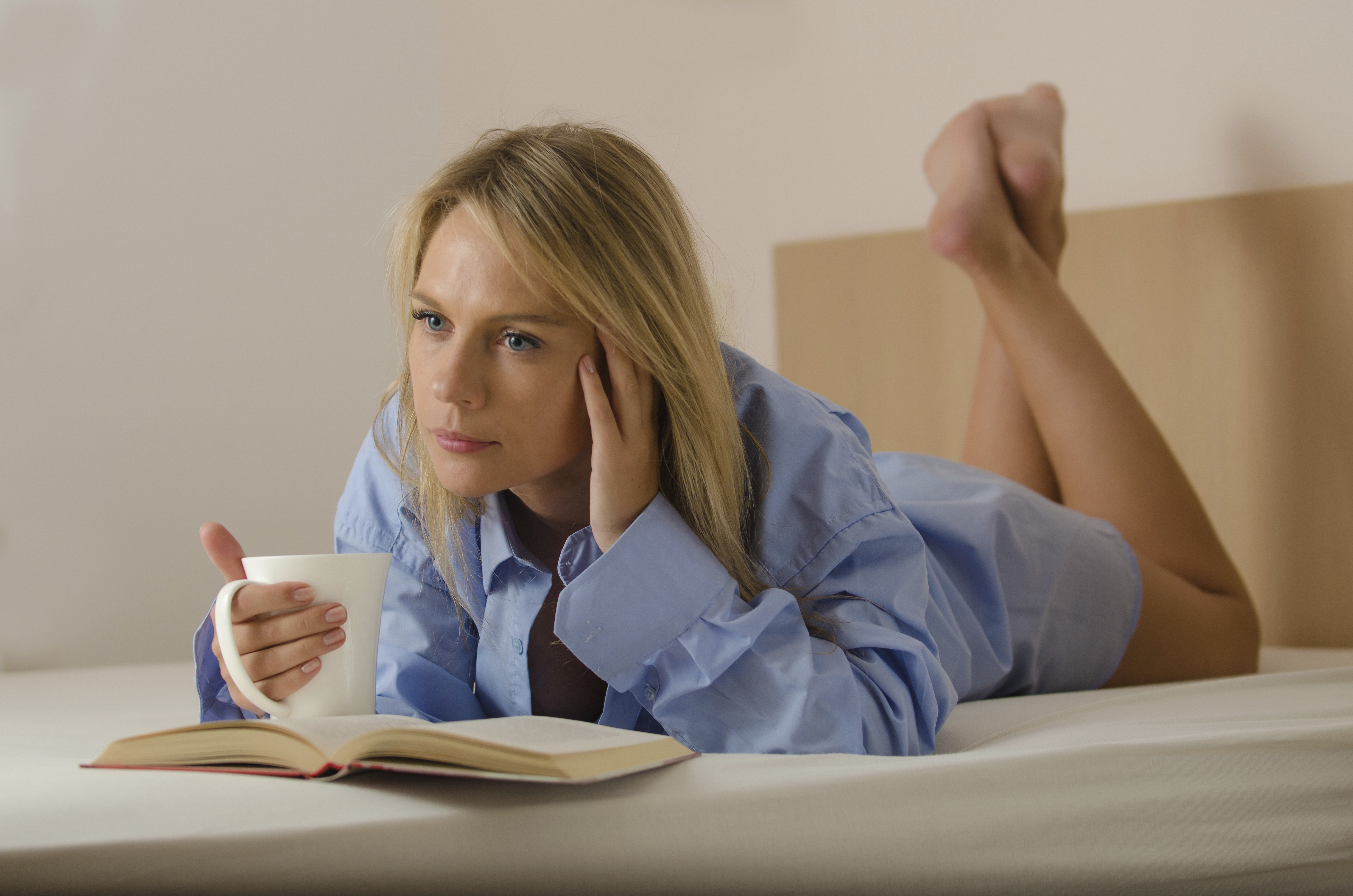 Just Imagine!
Waking up and instead of thinking "Oh, gawd! Another day – I hope I can do this"!  You wake up excited and playful, eager to explore and create new things.
You get dressed and you don't even THINK about your weight because you deeply appreciate your own body. For real. Not just because it's a nice thing to do but because you genuinely love yourself.
As you sip your breakfast tea, you take a moment to tune in with Spirit and ask "What do I need to know about today?" You breathe deeply and peacefully – totally centered in the moment – as you download the specific answers that will uplift you and make today a unique and beautiful experience.
Finally, you enter the office and sit down at your desk – rather than rushing to begin you feel spacious and relaxed. You have plenty to do, but you've broken the cycle of hustle and anxiety addiction and you gracefully begin your work with a soft hand and an open heart. And if unexpected obstacles pop up – which they always do – you remain in your center of self-confidence because you are connected to your Feminine Self which is always there helping you intuitively and gracefully respond to life with a playful spirit and an open heart!
Don't Wait Any Longer. Start Transforming your health and your life!
Contact me TODAY!