Did You Know?
91% of women are unhappy with their bodies. Are you one of them?
Body image, body confidence, and weight or age related dissatisfaction often leads to anxiety, depression, and withdrawing from life.
Three quarters of women of working age suffer from stress and anxiety.
The rates of chronic disease and cancer are rising daily.
80% of western women struggle with menopausal symptoms
Women, are worn out, disliking who they are and how they feel – AND They ARE SICK OF TRYING TO FIGURE OUT THE ANSWERS!
The key secret to returning to health and ease is connecting with your beautiful body, emotions, energy, feminine essence and soul.  Not just the nagging voice in your head which tells you "beautiful? who are you kidding?"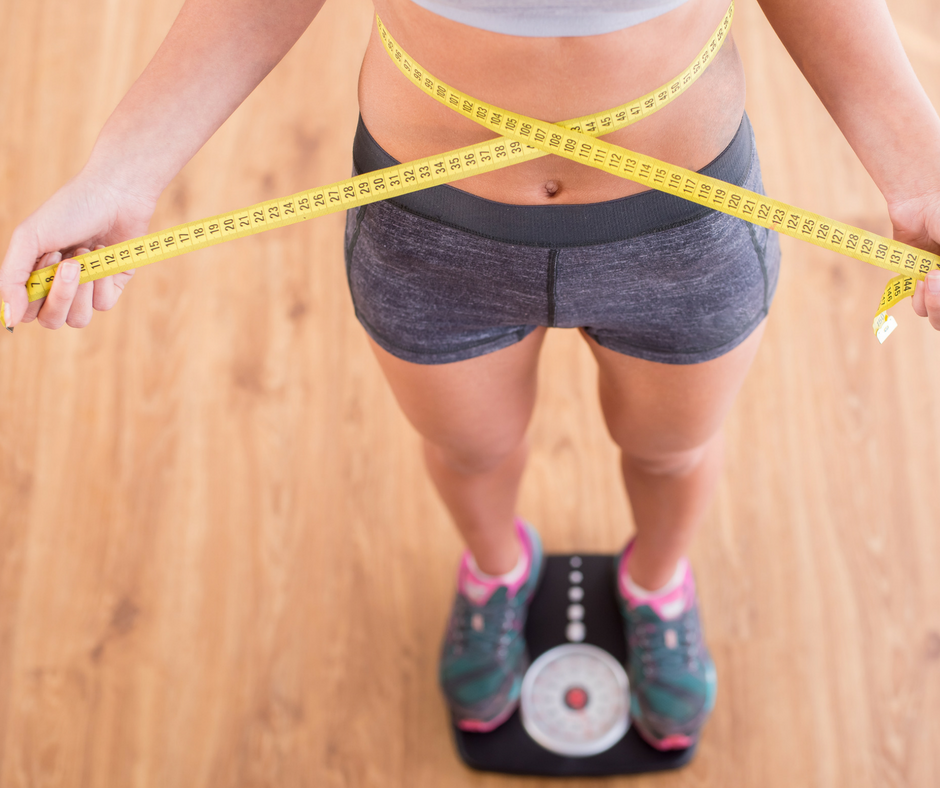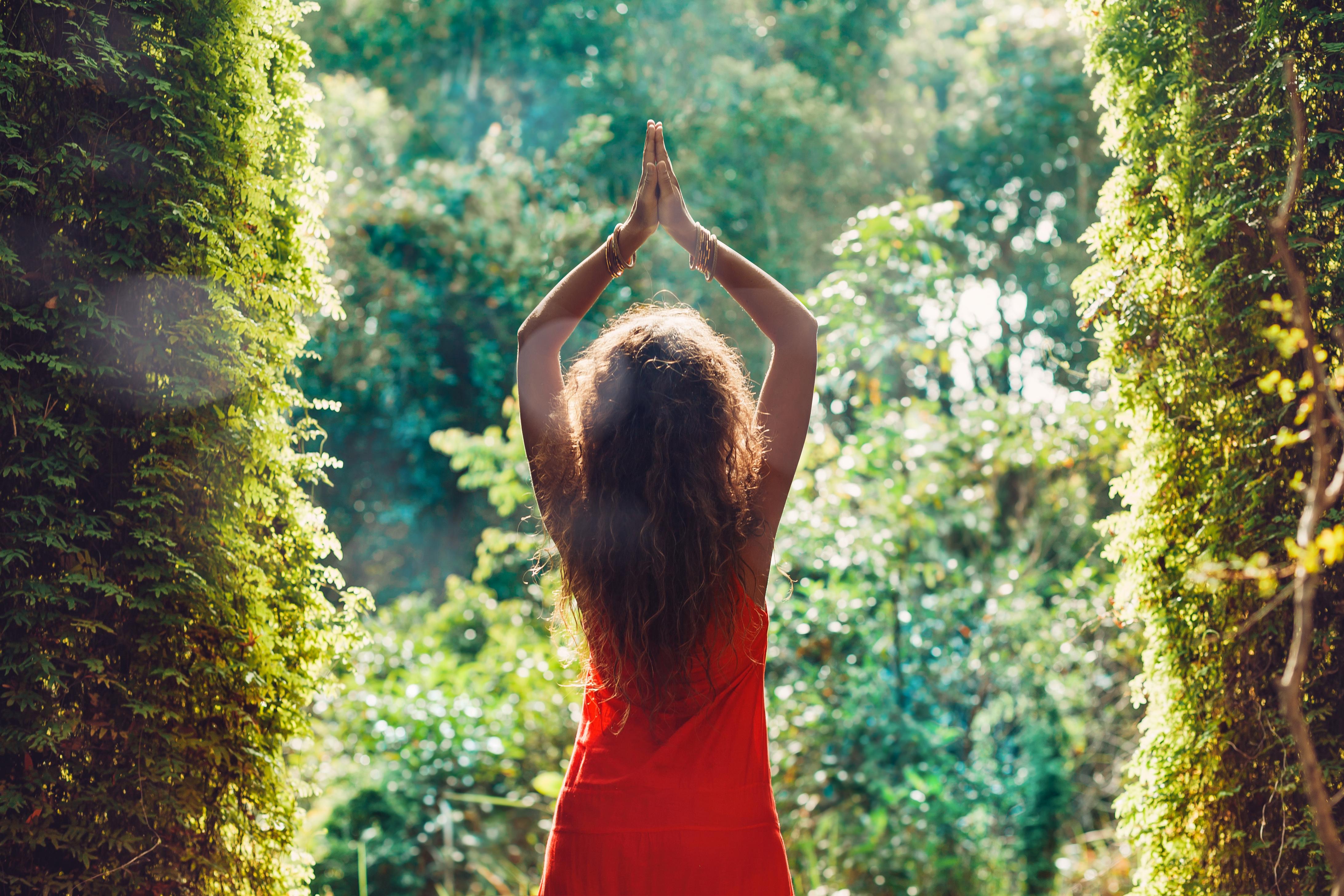 What is CONNECTION?
When we think about connection, it's typically related to how we are connecting with others around us.
What is frequently neglected is connection to yourself, your whole wonderful self: body, emotions, energy, spirituality and not just your mind.
What is 'FEMININE' Essence?
The Feminine Essence lives inside every woman. It's an energetic, empowering, and magnetic quality that has nothing to do with the way you look on the outside.
When a woman embodies her feminine essence she does not need to project a powerful persona to attract the respect and attention she wants.
She becomes attractive, radiant, sensual, and grounded.
What is PRESENCE?
There are women who walk into a room and are noticed by many. They have an air of confidence about them that is attractive.
There are others who frequently comment that "no one remembers I was even there."
One has 'presence,' one does not. Presence makes people feel more attracted to you, and trusting of you.
Put them together and what have you got?
Safety, beauty, and joy.
A woman who is a self-healing, self-nourishing power center, who is plugged into herself, her spiritual nature, and Mother Earth.
Every women has access to this sensual superpower that will guide her back into wellness and visibility.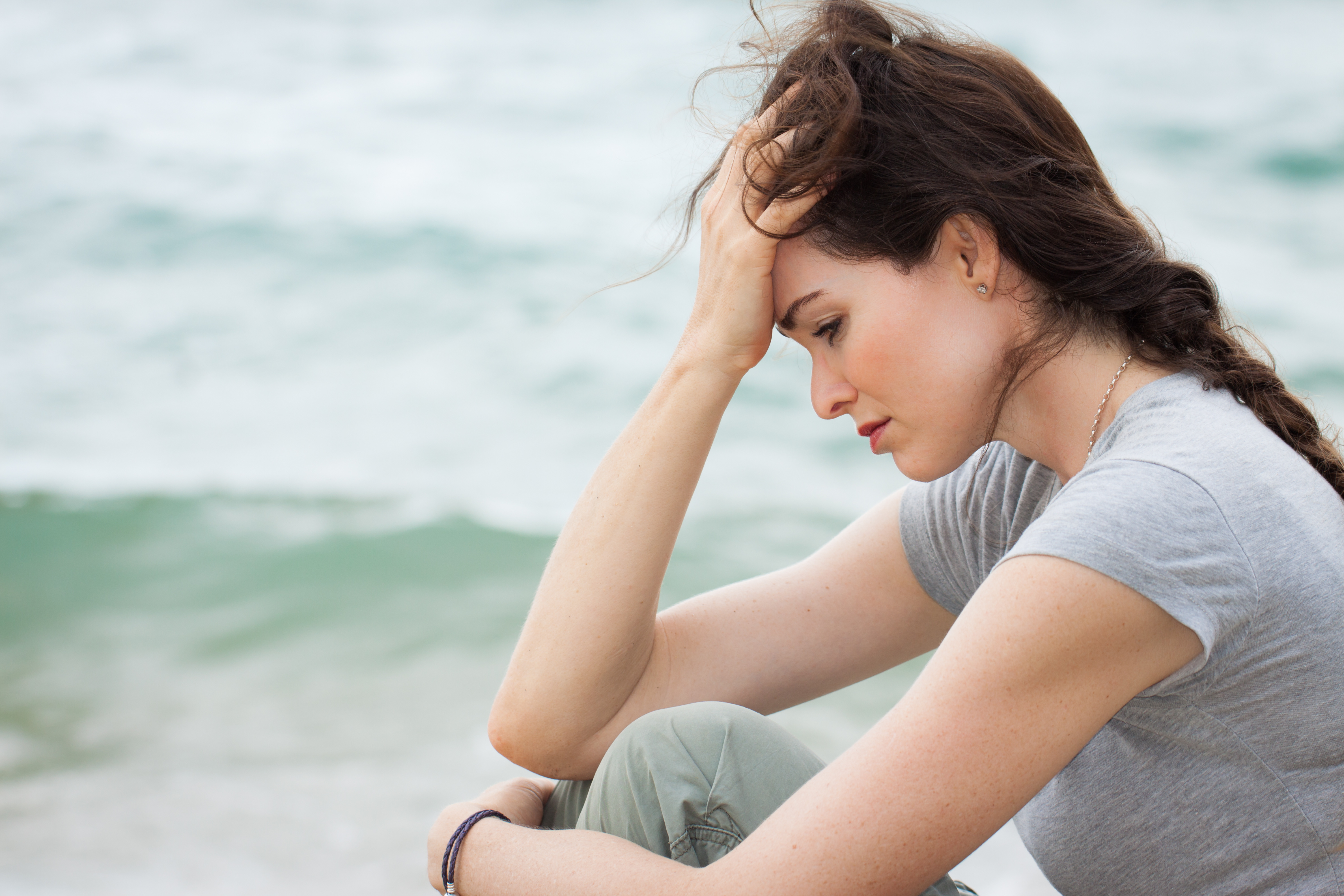 You May be Disconnected From Your True Self and Feminine Essence If:
You are chronically exhausted, fatigued, or overwhelmed
You have physical or emotional pain that won't shake loose
Your not being as impactful and influential as you want
You regularly ask "What's wrong with me?"
Often feel confused, forgetful or have brain fog
Your relationships feel stagnant and you are being drained by others
You struggle to gain or lose weight even though you think you are doing all the "right things"!
You feel "stuck" and unable to be the big, creative, joyful version of you that you KNOW is in there!
But What IF you could...
Know – what you want
Feel – relaxed
Be – your true self
The solution to our modern female tragedy has been sitting under our noses the whole time.
And the thing that will help us self-heal is something we ACTUALLY CRAVE DOING!
When we Pause, Breathe And Feel whatever pain needs to come up, it can flow through us and away.
By Listening to our Heart we receive the answers and insights we need to totally revolutionise our life.
Connection to the whole of you and your Feminine Essence is the answer.
Feminine Connection is the Answer.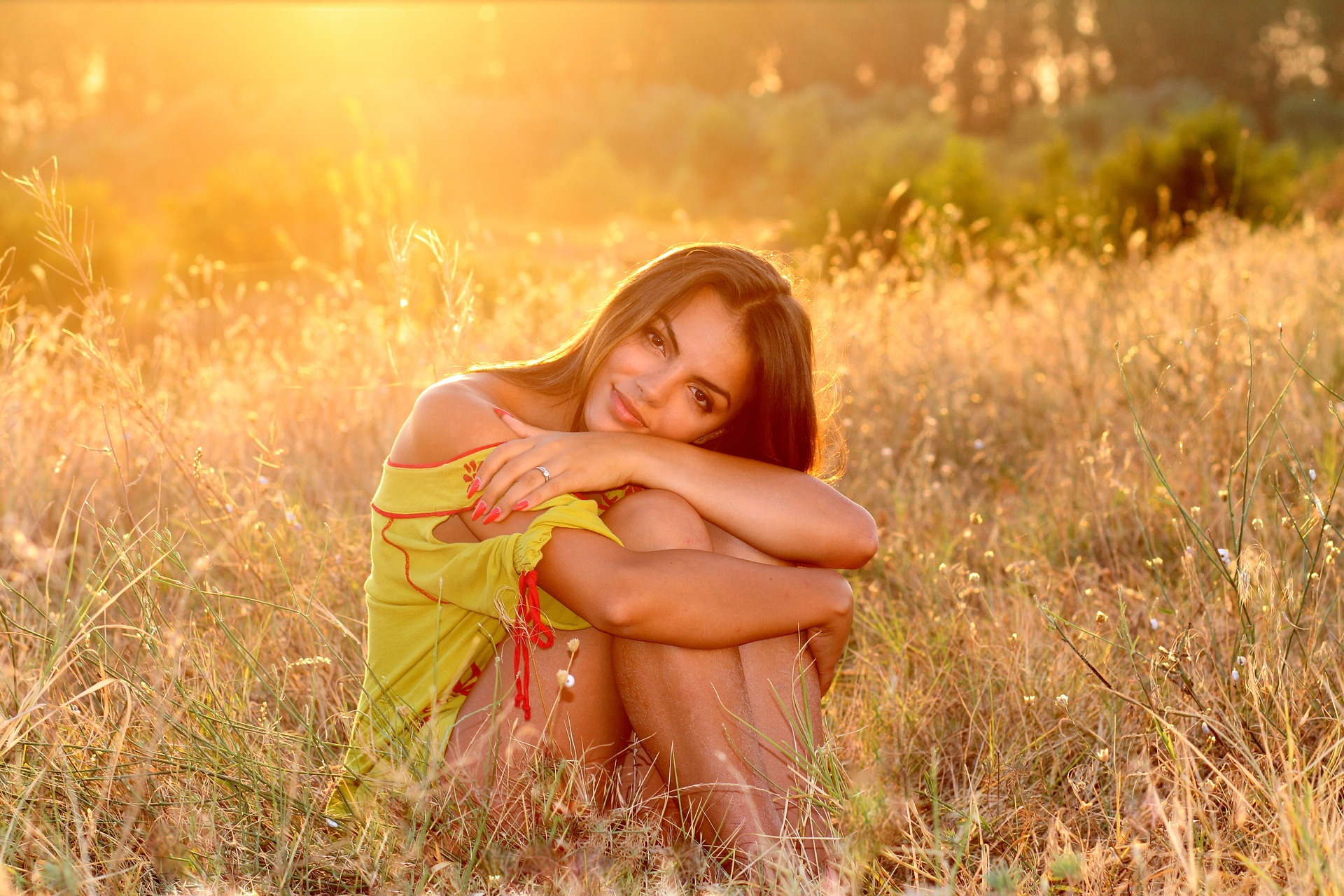 Let's Do this Together!
Come let me show you how to access your True Self for glowing health, radiant self-confidence, and sparkling vitality!
.
DEEP DIVE INTO HEALTH AND FEMININE PRESENCE
3 months Program
Each session geared to your needs of that day
Activities and exercises that not only lead to change but can also be fun
Available Face to face, Internet or Phone
Email/text support
Workshops
2 hour introduction.  Live or via zoom
1 day immersion
2 day deep dive
Personalised Coaching to Meet Specific Issues
Stress, anxiety and overwhelm
Menopause
Lack of vitality or sleep issues
Bereavement
Long term health issues / cancer
Weight issues
Past life regression
3 sessions + (may include hypnotherapy)
Available Face to face, Internet or Phone
Life just keeps on getting better!
For years I struggled with severe pelvic pain, initially just at the time of my periods, but after the birth of my 2 children it continued all month. Painkillers didn't work at all.  They only made me feel hung over and drunk at the same time. Not something I would recommend!! My way of coping was to ignore the lower half of my body and do anything I could in the way of distraction. This mostly involved keeping busy but all this did was exacerbate the fatigue. Eventually a hysterectomy removed most of the pain and I had another reason to disconnect from this area as my women's organs were gone.
Like most women I operated predominantly from my mind, listening to the nagging little voice which constantly informed me "I was not good enough", feeling guilty about the past and worrying about the future.
Fast forward 11 years. I began my training as a Heart Intelligence Coach and learned to connect and feel my body in its entirety and experience iis inherent energy patterns, of my wonderful body that had endured so much. I discovered how to express all my emotions and not just the ones I thought were positive and acceptable. During this time I was introduced to the concept of 'Feminine Presence' and discovered I was operating from my masculine essence and had no idea how to connect with my natural feminine essence. As I learnt the practices, my body relaxed, stress reduced, I discovered my sensuality and realised that power and safety came from being connected to my feminine essence. All pain and restricted movement melted away.  Since then life has transformed on so many levels. I know have sisters all around the world and life just keeps getting better and better.
I love to share with you what I've learnt.
How would your life be different if you rediscover/discover your health and true self?
If you could relax into trust and safety while connected to your natural  feminine power and fulfil your dreams from a place of connection and ease?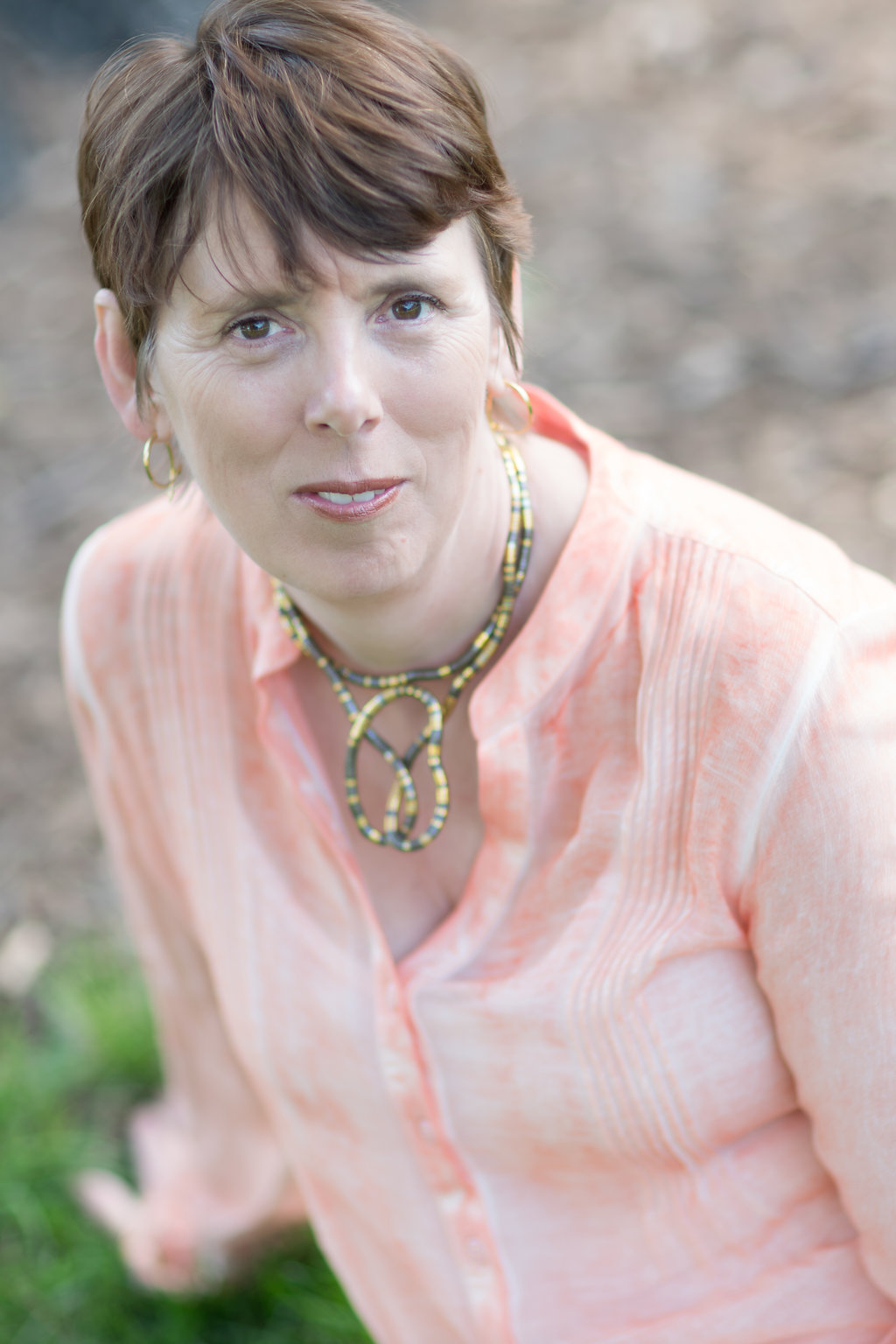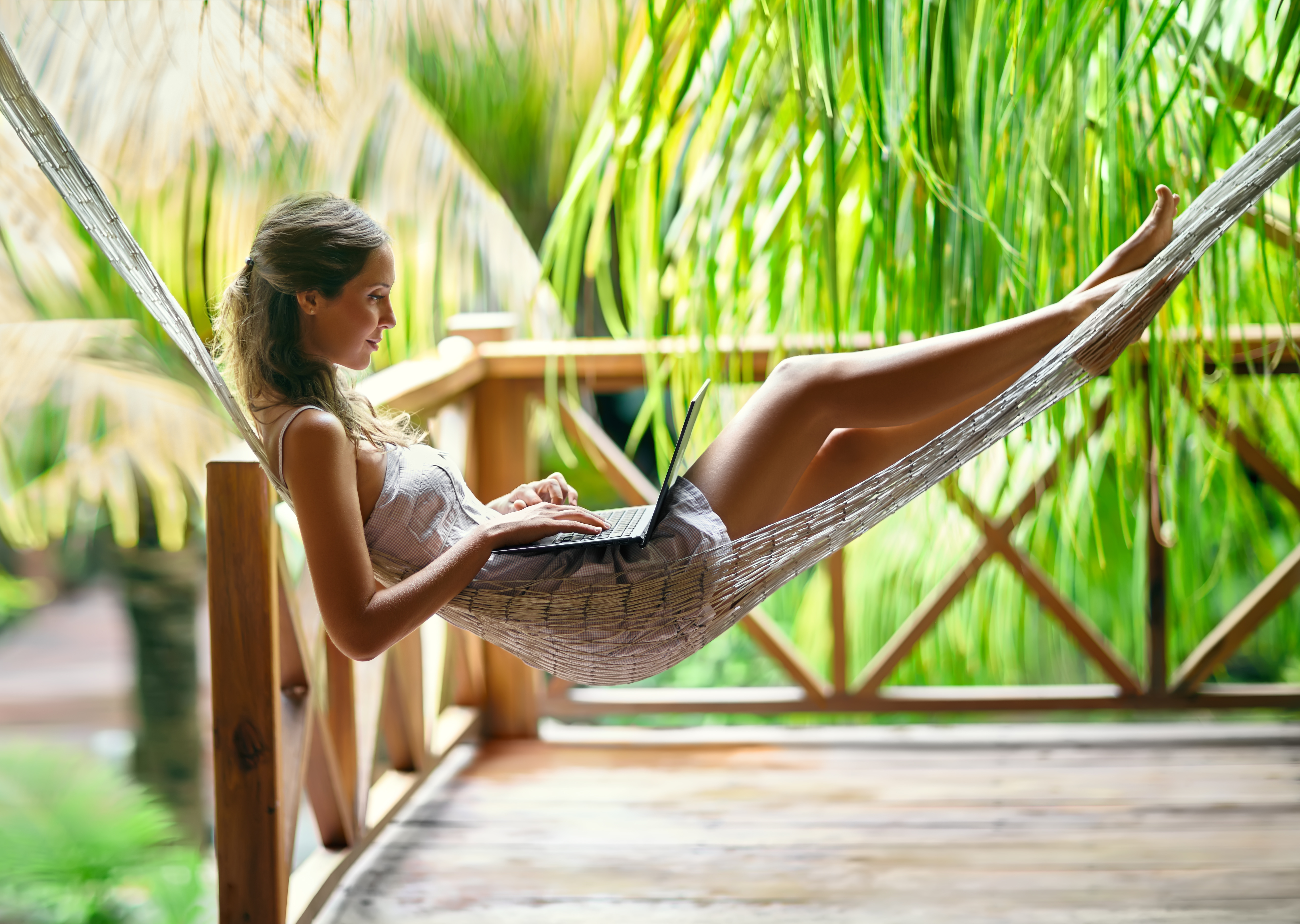 Just Imagine!
Waking up and instead
of
thinking "Oh, gawd! Another day – I hope I can do this"!  You wake up excited and playful, eager to explore and create new things.
You get dressed and you don't even THINK about your weight because you deeply appreciate your own body. For real. Not just because it's a nice thing to do, but because you genuinely love yourself.
As you sip your breakfast tea, you take a moment to tune in with Spirit and ask "What do I need to know about today?" You breathe deeply and peacefully – totally centered in the moment – as you download the specific answers that will uplift you and make today a unique and beautiful experience.
You enjoy and appreciate your connected to your Feminine Self which is always there helping you intuitively and gracefully respond to life with a playful spirit and an open heart!
Don't Wait Any Longer. Start Transforming your health and your life!
Contact me TODAY!