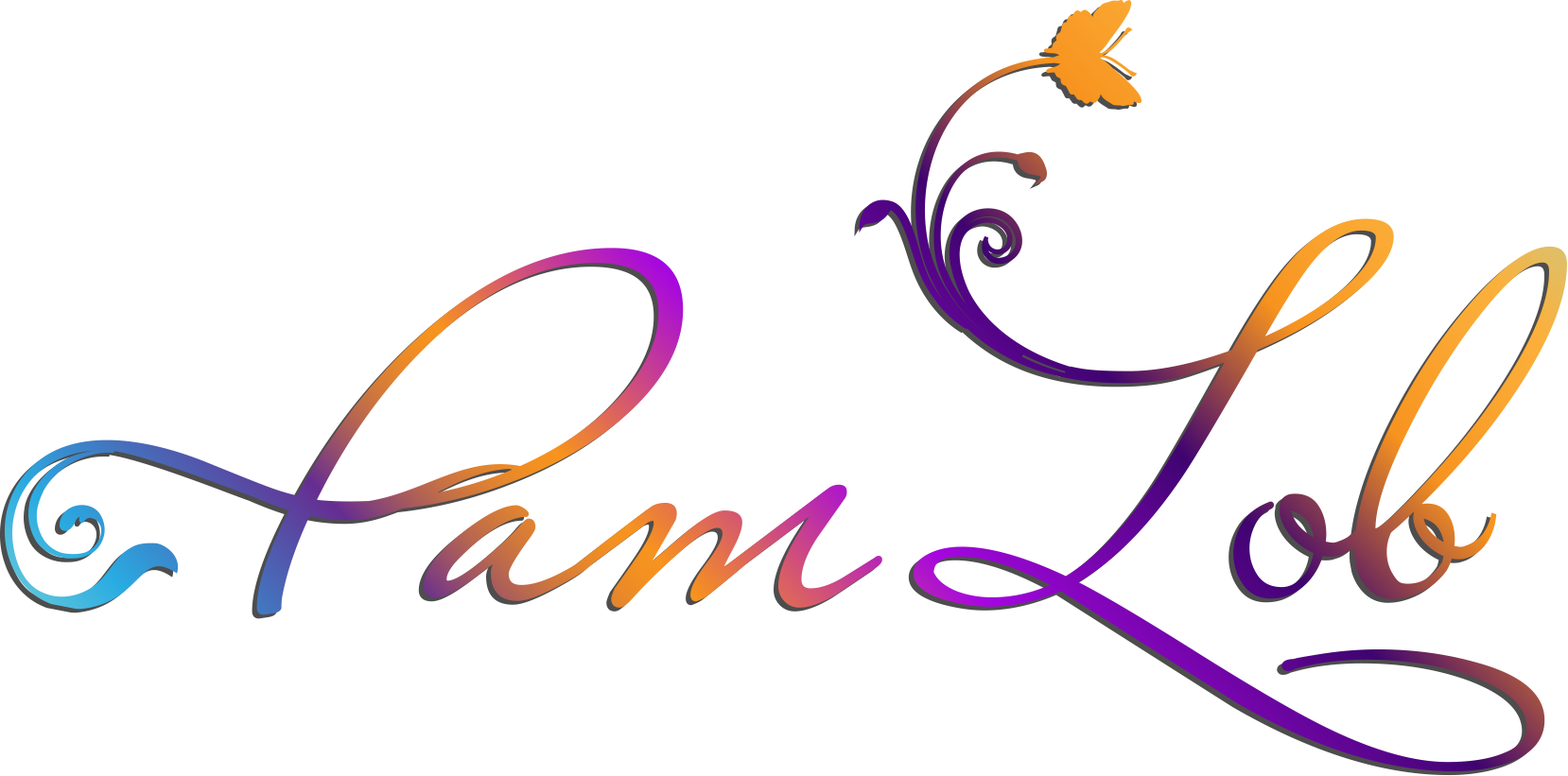 Health and Vitality Genie
Supporting you to fulfill your dreams!
"I'm passionate about supporting and inspiring women to connect to their whole self and recognise their unique strengths, to feel healthy and have the energy to fulfil their hearts desires."
Thank you for taking time to drop by.
I know you're busy juggling a 101 things, trying to cram as much as possible into each day with barely a thought for your own needs.
You're here because you're tired of...

Being overwhelmed and exhausted.

Feeling hot and crazy 
Struggling with health issues
Each day being 'Groundhog Day'.
Not having the time or the energy to do the things you love that bring you joy, laughter and companionship.

Hello I'm Pam your health and transformation genie. I am not the usual health practitioner or coach who takes a one-size-fits-all approach. As a Health dynamics personalised health consultant, intuitive healer, along with my training as an Art of Feminine Presence Teacher I have a unique combination of strategies and secrets to share.

As a qualified nurse, holistic hypnotherapist, counsellor and coach, a degree in psychology, along with years of personal development and life experience including endometriosis and loss of my husband to Leukaemia, combined with my innate intuitive healing ability, I know what works and what doesn't.
Come and join me in living life to the full.
I love sharing information on health and wellbeing. Listen now on Business Talk Radio 1
I'm an Experienced Speaker and Author
I am the author of Amazon No. 1 Bestseller: Beyond Hot and Crazy: A Radical Guide to Living Well with Menopause and co-author of  Procrastination Begone: 11 Ways to SPARK Your Motivation & Light Up Your Business.
In addition, I am an international speaker and have appeared on stage and radio in the UK, USA, and Australia.  I am co host of the successful podcast: Live the Impossible Show available on all major podcasts
If you are looking for a speaker on health, transformation, or feminine connection please contact me.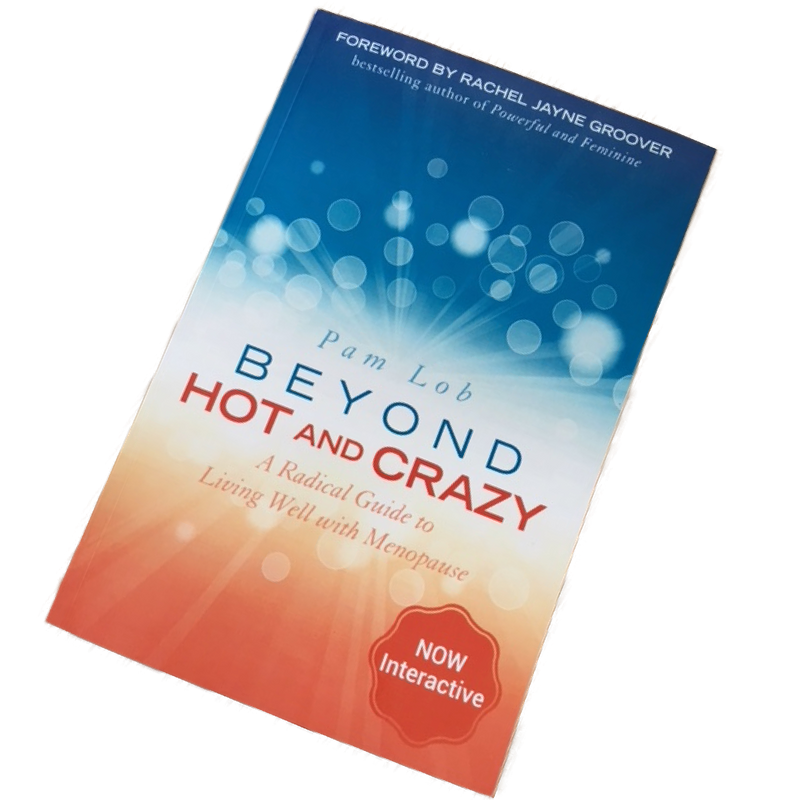 Listen to my radio interview with Mari Mitchell on her Dare to Be Authentic radio show

My Story
I've had my own share of ups and downs which include my own chronic health issues, feeling hot and crazy from the treatments and surgical menopause.   As if this  was not enough my husband was diagnosed  with Leukaemia and died after a years battle. I had to deal with my grief whilst supporting my two children through their loss and being a single parent.
I believe in quality not quantity of life. My greatest desire is for you as you lie on your deathbed to be able to say "I had my ups and downs but overall it was a great ride".  In the words of Brendon Burchard…
" I lived, I loved, I mattered".
My own health issues taught me the medical model of health does not have all the answers and I began a journey, still on going into what else is available. I've tried many things and have learnt what works and what doesn't. My husbands death catapulted me into looking at life in a different way. As well as professional training I started to explore spirituality, past lives and have come to recognise the importance of being connected to every part of our selves, physical, mental and spiritual, as well as connected to the world around us if we want to be healthy and full of vitality.
It taught me what really matters!
I want to share my knowledge and enthusiasm for life with you…
So I'm here to motivate, support and inspire you to become connected to your unique self, awake to the joys of life, feel attractive, vibrant, sassy and healthy.
Clients, friends, acquaintances have said some great things about me. (enough to make me blush!)
"Bringer of joy… I feel joyful in your presence."
"I love your 'can do' attitude, your courage and your humility."
"Kind", practical and down to earth."
"I love your warmth, kindness and calmness."
"I love your get up and go, and ability and determination to make good things happen."
MY Commitment to YOU
I'm committed to guide, motivate and support you in having a healthy joyful, passionate life and great relationships. It's vital to nurture your relationship with yourself, so you have the energy to be there for others.
How would life be different if you felt healthy, full of vitality and able to do what ever you desired?
How would life be different if you felt connected, grateful and in love with the whole of you, including your mind, body emotions, energy, intuition and spirit, as well as the world around you?
How would it be to feel heard, seen, confident and have the impact you desire?
Contact me NOW for more information on how we can work together to make your life a healthy, exciting and fulfilling experience.
Don't Wait Any Longer. Start Transforming your health and your life!

Contact me TODAY

!