Without giving up chocolate or doing crazy workouts!!
Hello I'm Pam Lob
Your Health and Vitality Genie
Lets Have a Chat
Don't Suffer in Silence
Are you struggling with your health, menopause, or stress and know something has to change?
I'm here to support you.
Book a COMPLIMENTARY 20 minute chat and walk away with the first steps to transform your life.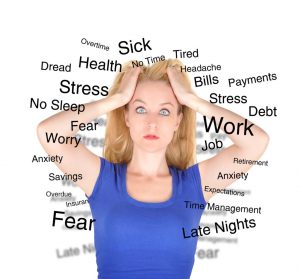 Welcome 
The world is going crazy right now due to the pandemic of Covid-19

It's time to stop taking your health for granted and take action to stay healthy.
This pandemic is targeting those who are obese or have a chronic health condition and today that is 80% of the population over 60. By 70 it's difficult to find someone who does not take a prescription medication. Our toxic world and stressful lifestyles are reducing people's immunity and ability to fight disease at any age. Obesity, cancer, heart disease, strokes and diabetes are continuing to increase, as well as more and more women struggling with menopause.  Why? We have a modern health service and  pharmaceutical intervention but it mostly takes a one size fits all approach, which concentrates on 'sick care' and signs and symptoms.  For optimal health you want 'health care' which treats you as an individual with a unique body and lifestyle. WELCOME TO PERSONALISED HEATLH 
Be honest – What is more important to you? Having a couple of glasses of wine every night with a take away, a big house and fancy shoes, or seeing your children grow up and being able to play with your grandkids, and/or leading a fulfilling life and career. I'm not saying you can never have wine or strive for nice things, but it's time to have your priorities in the right order, to have balance in your life and to put your health and wellbeing first. Without your health everything in your life suffers. 
I know what it's like to struggle with a chronic health issue that saps the energy from you and to lose a partner at a young age. I was 44 my children 10 and 13 when my husband died from leukaemia . It's tough being a single parent and loosing a parent at a young age on many levels.  
I don't want you to go through this heart ache, so give me a CALL TODAY and let me support you to optimise your health, loose weight, be rid of annoying menopausal symptoms and in doing so boost your immunity and wellbeing. Your family and friends need YOU!
Information on Covid-19
The US CDC states reveals 90% of people who were infected by COVID-19 in March had "underlying conditions" as the New York Times states:
"Approximately 90 percent of those patients had one or more underlying conditions. The most common of those was hypertension, in 49.7 percent of patients, followed by obesity, chronic metabolic disease (like diabetes), chronic lung disease (like asthma) and cardiovascular disease."
An Italian study reported that "99% of Covid deaths in Italy had one or more underlying health conditions such as Diabetes, obesity, heart disease, or high blood pressure."  source: paleoplan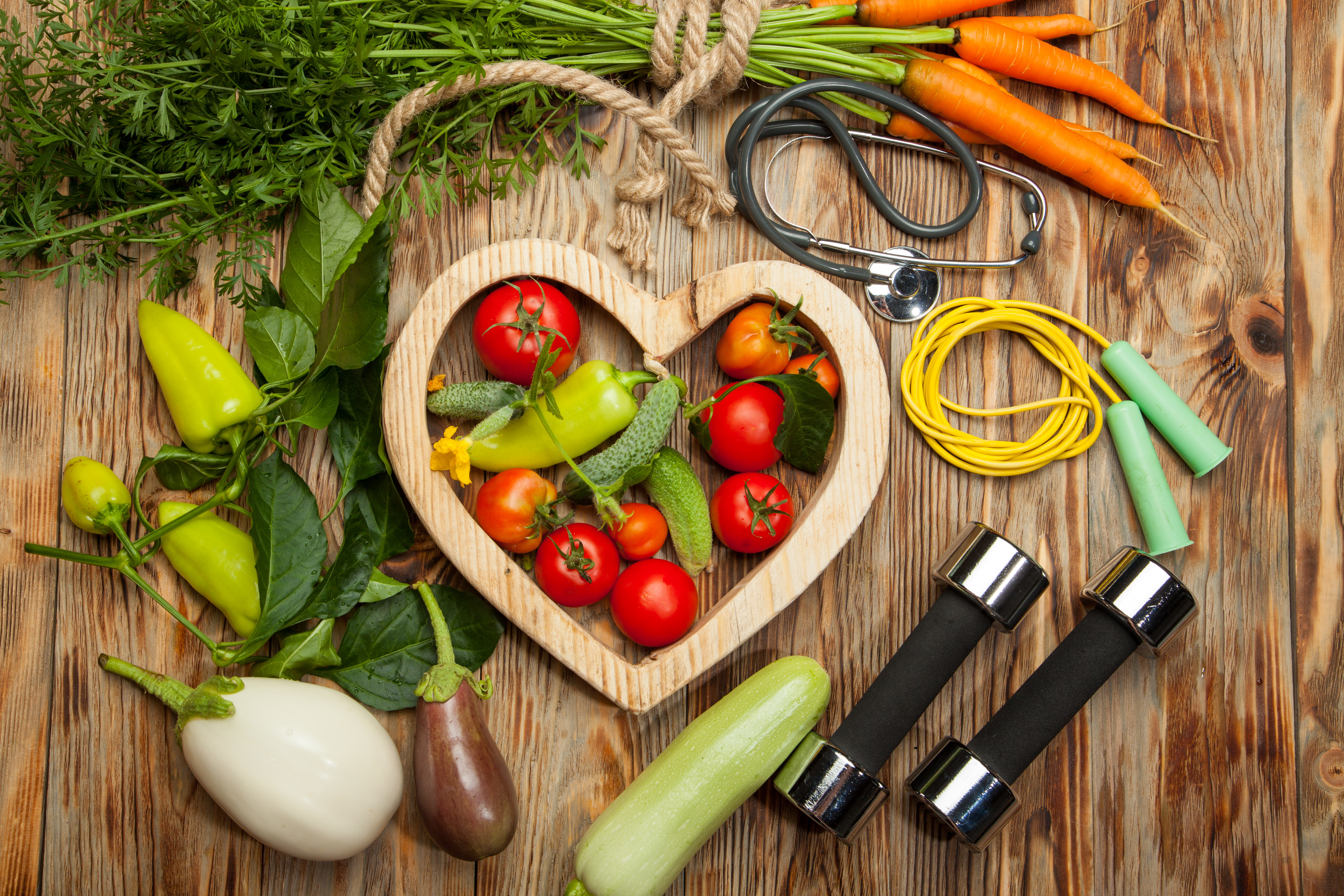 How To Boost Your Health and Immunity in These Crazy Times
Learn more about the importance of being in optimal health with a strong immune system. Discover what I use to stay in great health, with tons of energy to do what ever I want, with the added bonus of looking and feeling younger everyday. 
How to Improve your Health and Lose Weight
Not just in these crazy times but for life?
If you are menopausal, struggling with a health condition or just want to lose some weight to look and feel better this course is for you.

There is no better or more important time right now. Your family and community need you.

Let me support you to optimise your health, lose weight, reduce menopausal symptoms with the bonus of  boosting your immunity and wellbeing.

Sign up now for my online course you can do in your own time.
Today only £97
Are you exhausted, frustrated, struggling with your health,  menopause?
Are you looking to make changes to your life and want to do so in a fun and joyful way?
Are you tired of the one size fits all approach which doesn't work for you?
Look no further! 
I support, motivate and inspire women to regain their health, joy and youthful vitality at every age! 
As I work predominantly online and have done so for several years, I am happy to work with you no matter where you are in the world.
By teaching you how to access your own inner "Fountain of Youth" within your body, I'll show you how reconnect to your own sustainable inner energy and let go of what is holding you back. I love thinking and acting outside the box, so sessions are geared to where you are at and your unique needs. We will not just be sitting there talking, but taking joyful connected action.
I believe that your body can 100% heal itself if you listen and give it what it needs. Ageing is optional! And vitality comes from knowing who you truly are and living true to you every single day.
I've spent years exhausted and struggling to get through each day. Although I thought I was eating well and was trying everything I thought would make a difference, but I didn't have any major breakthroughs.  When my beloved husband Sandy passed in 2005, I went into overdrive to cope with the grief, to improve my own health and to help others stop suffering needlessly. 6 years later I finally started to have the breakthroughs I'd been looking for since the start of my own health decline 15 years previously.  I finally "PAUSED" and  began tuning in to my body's organic requests and to give her what she wanted – my energy came flooding back! I dropped 3 dress sizes and I even have the creative energy to fulfil my love of travel and supporting others.
Whatever is prompting you to reclaim your natural youth whether it's struggling with menopause, poor health, healing from the loss of a loved one, or you're eager to drop a few pesky pounds, I'm here as your health and vitality coach! (Your own personal genie to hold your hand and guide you to your desires)
Curious to Know more?
Contact me NOW for a no obligation chat!
Not Everyone Wants a Coach or to do a Training
But Everyone Wants to Be Healthy!
Do you want to…
Look and feel younger?
Reduce wrinkles?
Balance your immune system and hormones?
Improve your gut health?
Discover how I've not taken a single pain killer in 3 years even having

 

a serious fall?
Allow your body to heal itself?
Know how people around the world are not just transforming their health but their lives too?
All without any side effects with something native to your own body.
Intrigued?
Call me to discover more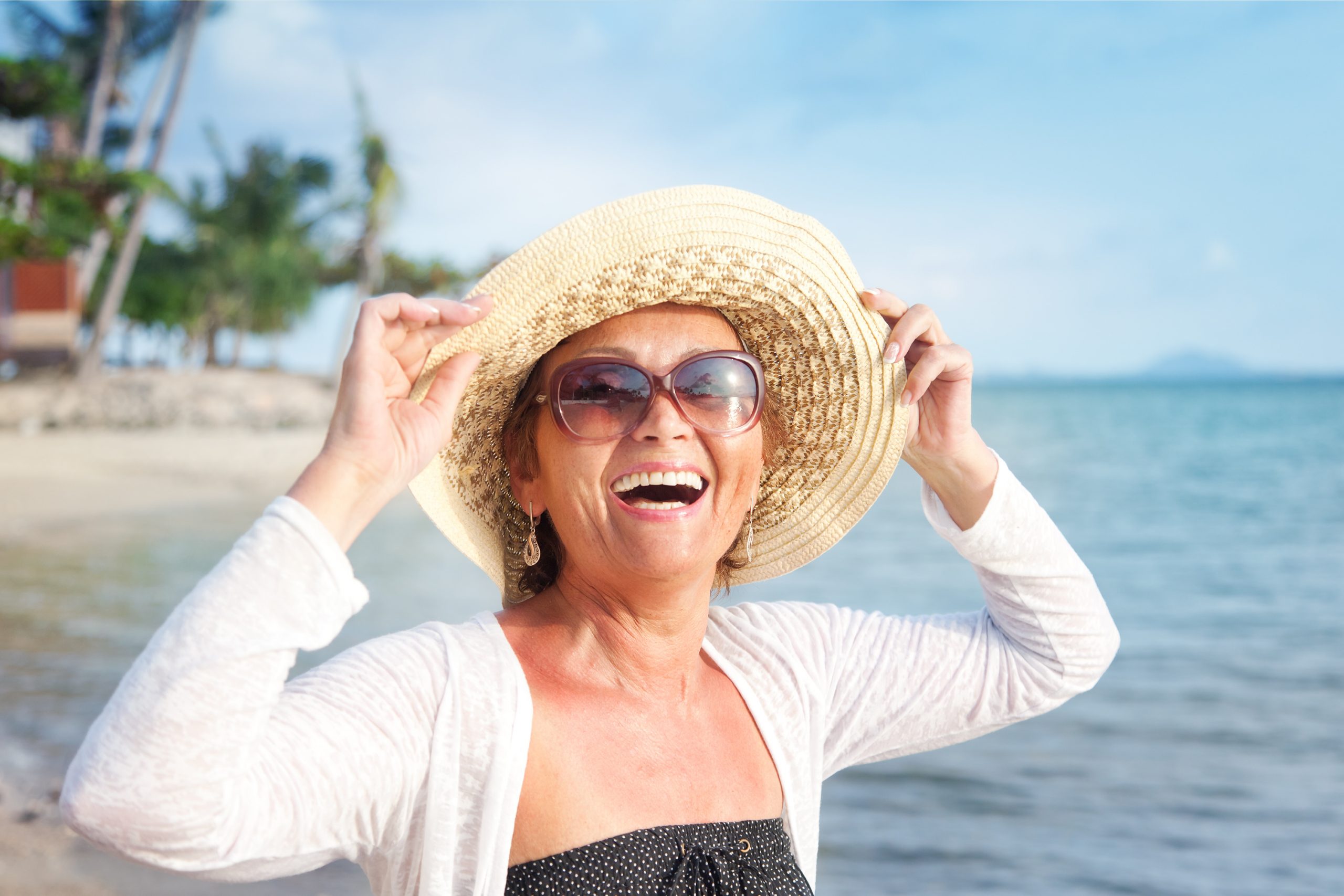 It's Time To Make A  Difference To Those Less Fortunate!
I've joined B1G1 to help those less fortunate than we are. I've already made 550 impacts for health projects in the way of clean water and sanitation in Africa and India.
I've chosen to support the training of health leaders in Indonesia for this page as it has an impact on the whole community and the health of the land around them. So every time some one becomes a customer or purchases a training or coaching program I will be paying for a health leader in Indonesia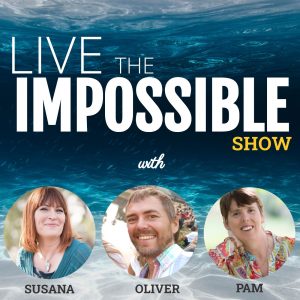 Are you looking for inspiration ?
Let us introduce you to amazing beings, who dare to be different and live lifestyles that many would call impossible. Discover how they create high performance lives filled with purpose, passion and freedom.  Witness and learn how they make a difference in the world.
This top ranked podcast is available to listen to on Apple Podcast and other major podcasts.
Want to join us in living the impossible?  FREE 11 Easy Empowering Insights and Exercises to Live the Impossible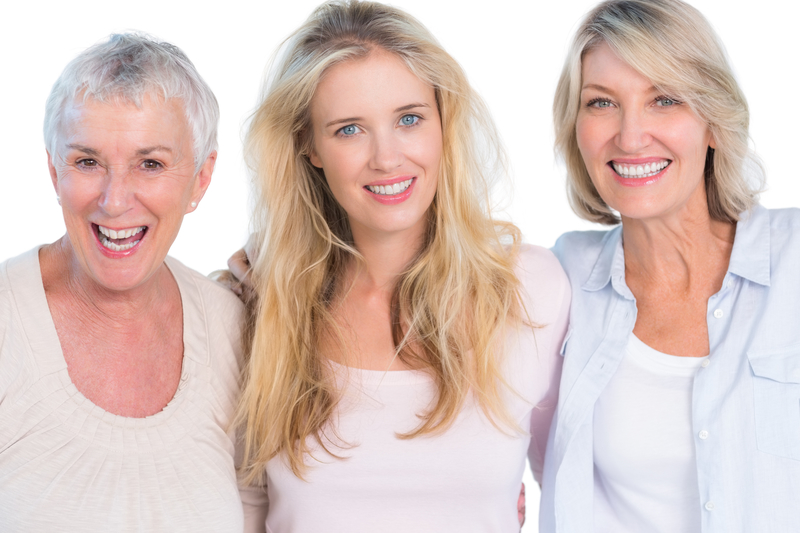 Ageless Health & Vitality
Discover the health, anti ageing and athletic breakthrough of this century!
Look good and feel good for life.
It's not what you think it is!!!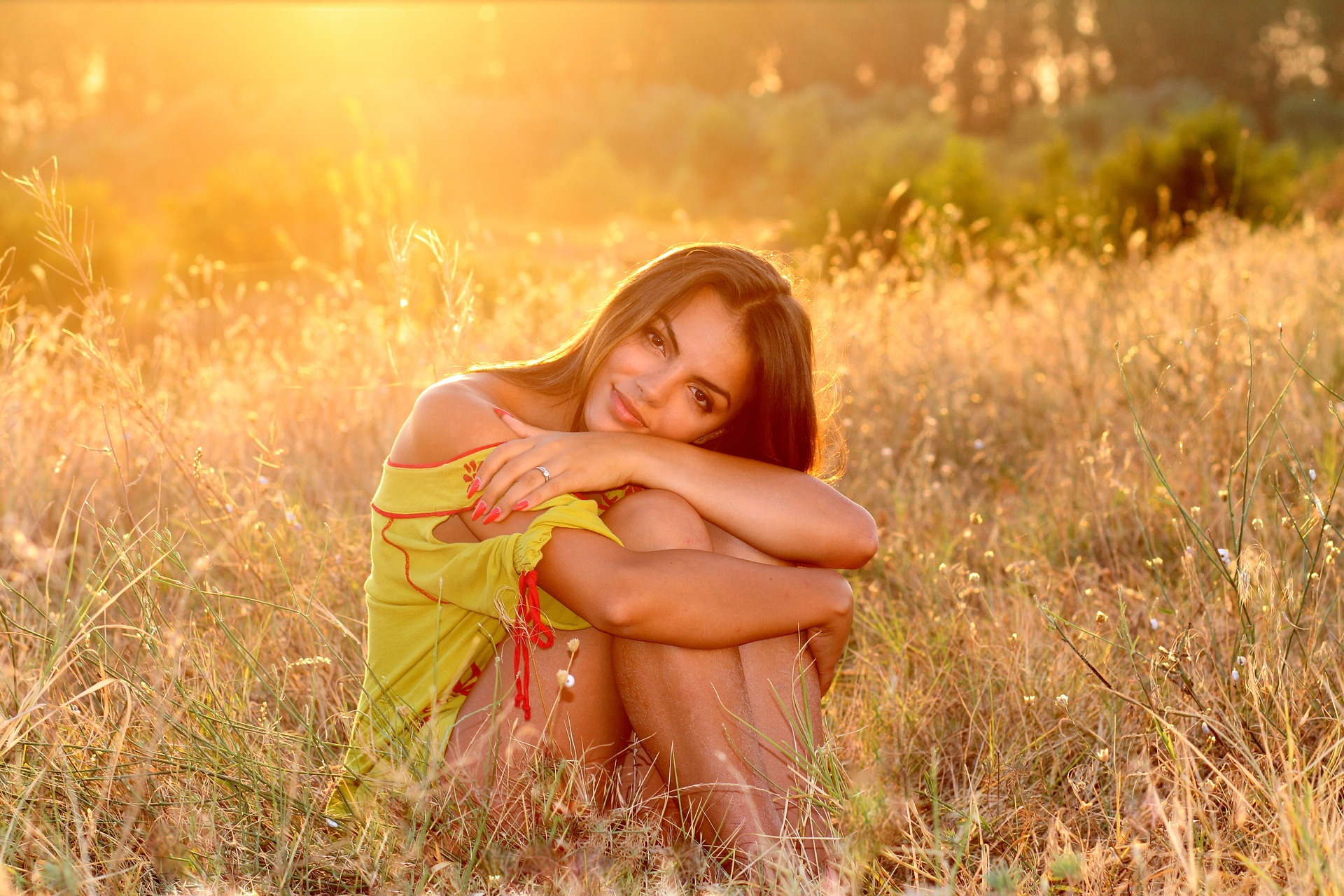 Feminine Ease?
Create a lasting foundation of health and self confidence so you glow from the inside out.
Discover how to nurture your mind, body, and spirit – no matter where you are or what your situation is.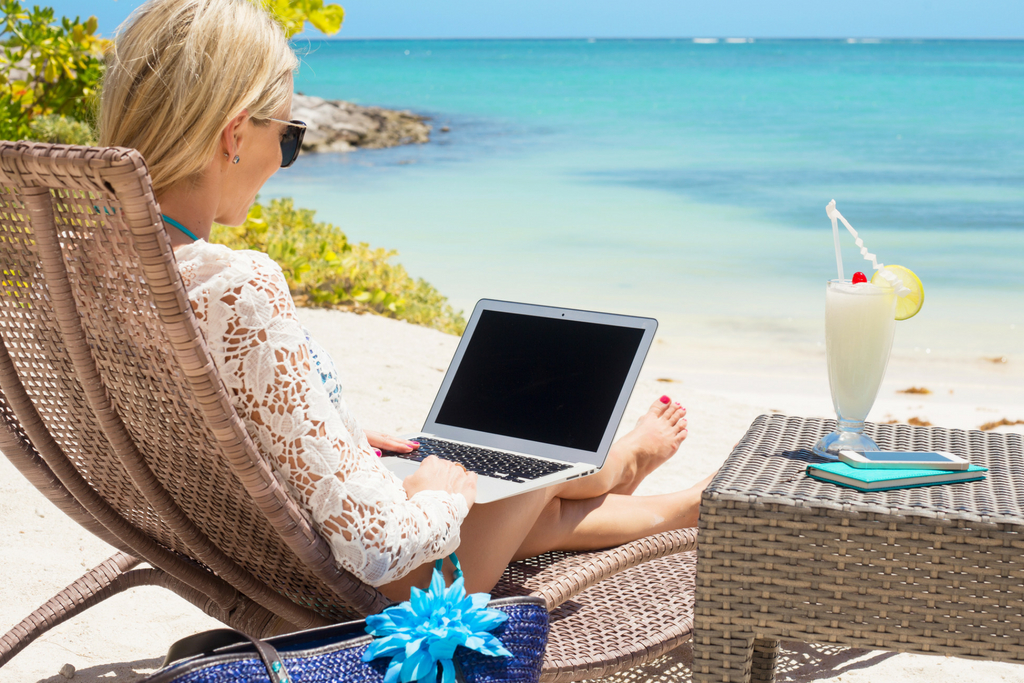 Reclaim Your Life?
Are you exhausted by been in the daily rat race, and sick of  your joy being drained away by the daily grind?
Discover how to boost your income by doing something you love.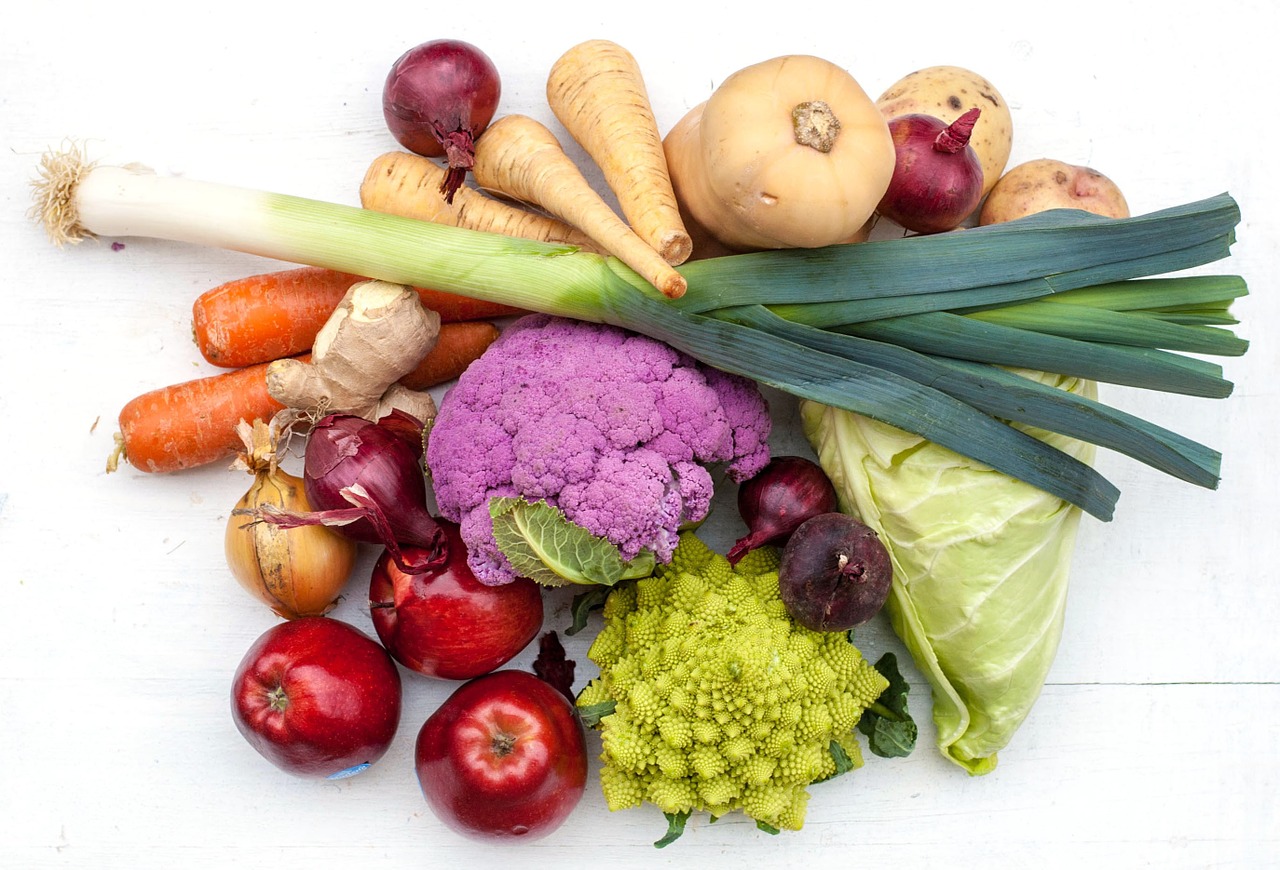 Look and Feel Good?
You are not what you eat, but what you absorb!
No matter how excellent your diet for optimal health good quality supplementation and natural skin care is essential.
Beyond Hot and Crazy
A Radical Guide to Living Well with Menopause
There are thousands of women struggling on a daily basis with menopausal symptoms.  They feel embarrassed and mortified by hot flushes.  They find it hard to sleep.  It is difficult to concentrate at work and they snap at colleagues and loved ones for no real reason.  If they consult a doctor, their symptoms are blamed on menopause and they are offered Hormone Replacement Therapy (HRT) and anti-depressants.  Very few doctors bother to look at the real causes of their patient's symptoms.
Menopause is a natural process, so if you are experiencing symptoms, remember that it is your body's way of telling you something is out of alignment.
With this, expert in health and well-being and author Pam Lob releases a holistic guide to living well with menopause and beyond, naturally. A must-read!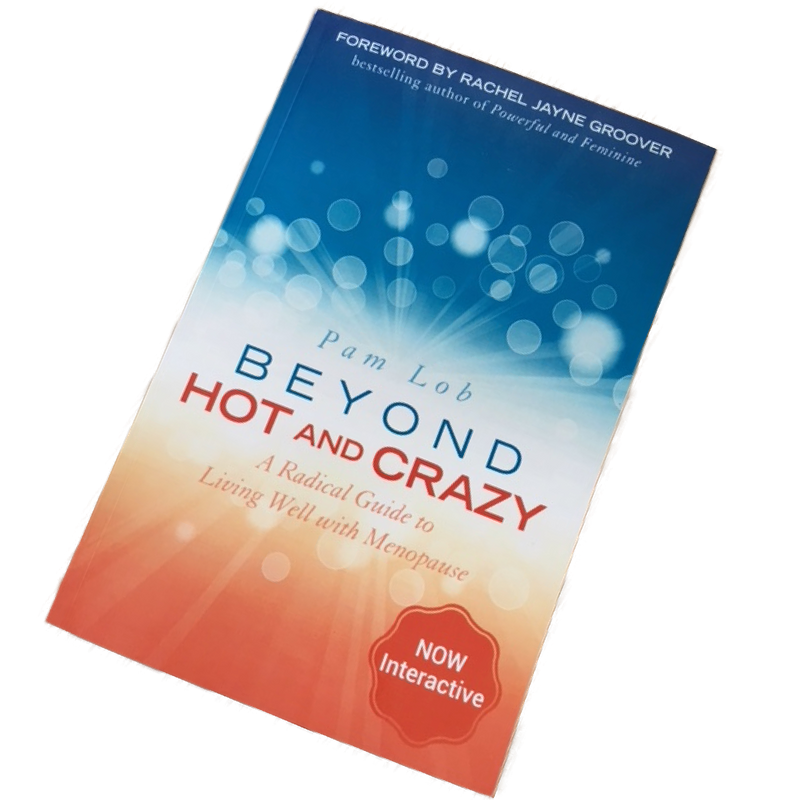 Available in papeback, audio and kindle
About Me
After a lengthy battle with my own health issues, followed by the death of my husband it would have been easy to hide away from the world to grieve, live a staid and boring existence and to carry on fighting my hormones.
But instead I chose to grasp life with both hands and over the last few years have transform into a joyful sassy, healthy, adventurous goddess who no longer plays small.
As an author, speaker, healer and health coach, I support  people who are struggling with health issues, menopause, weight problems, bereavement, stress and anxiety.  I've worked online with clients from the early days of the internet. 
I will help you create a vibrant life of health, joy relaxation and fulfilment.
As a qualified nurse, holistic hypnotherapist, counsellor and coach, with a degree in psychology, along with years of personal development and life experience plus training as an Art of Feminine Presence Teacher. I have unique cocktail of vitality strategies and secrets that will give you the energy and clarity you need to crate the body, lifestyle, or business you've been dreaming of!
"I found that each session was thought through for my particular situation and despite my negative thought processes, Pam always found a way of showing me how to look at things differently and ultimately in a more positive light. After just a few sessions, I was more relaxed, I am now back in full time employment and I am more positive than ever about my futures."
"I find Pam quiet hypnotic in her approach, it was good to chat with her and gain her advice regarding personal matters. Her calming influence and professional approach is the reason I would highly recommend Pam."
"Heart I.Q has helped me enormously to get life into perspective, by seeing things from a different side of myself, away from the physical mind and body, helping my creative flow again.."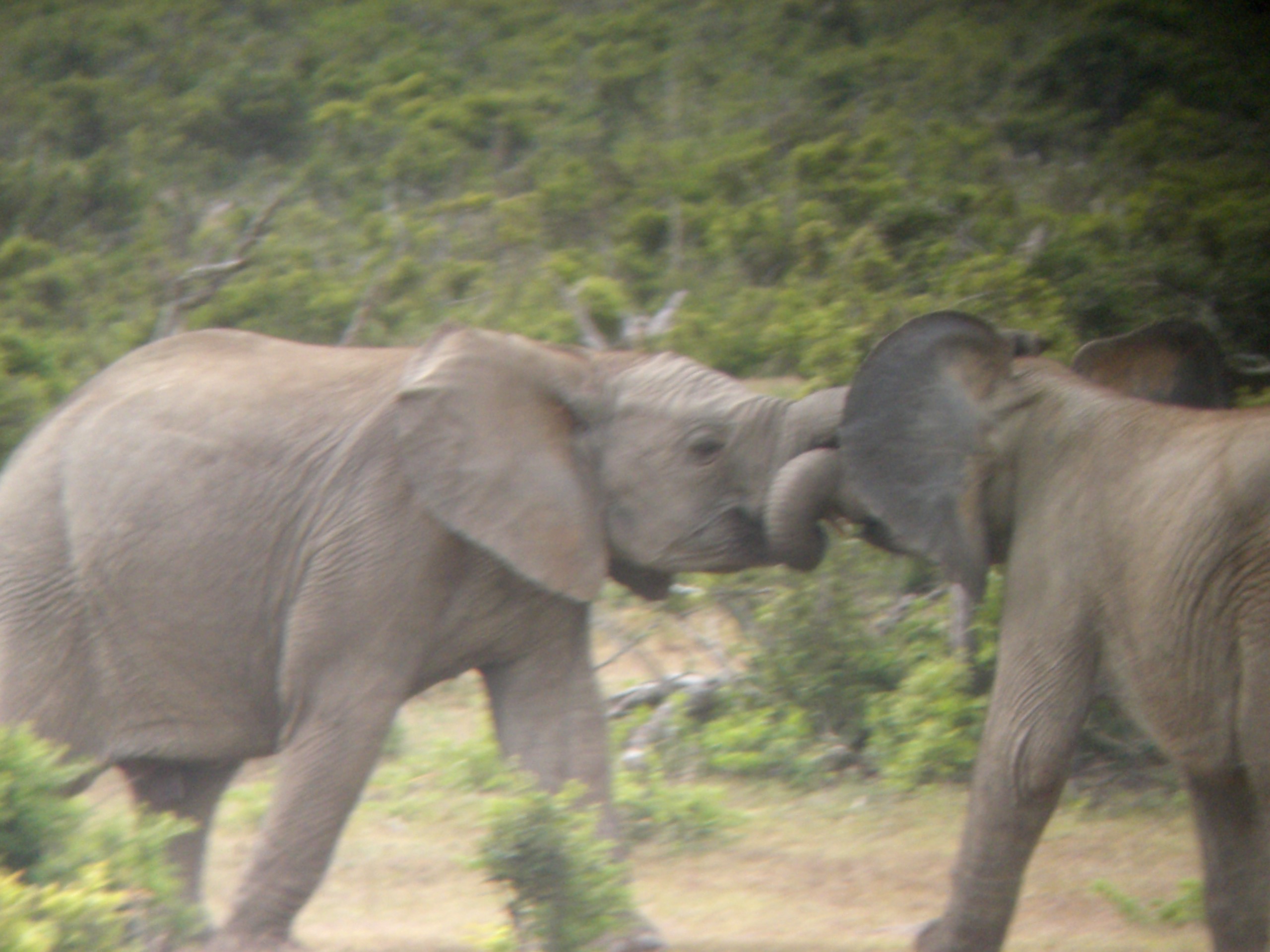 It's Time To Address The Elephant In The Room
At this time of great uncertainty due to Corvid-19 its really important to know what the wishes are of your loved ones if they fall sick and become incapacitated.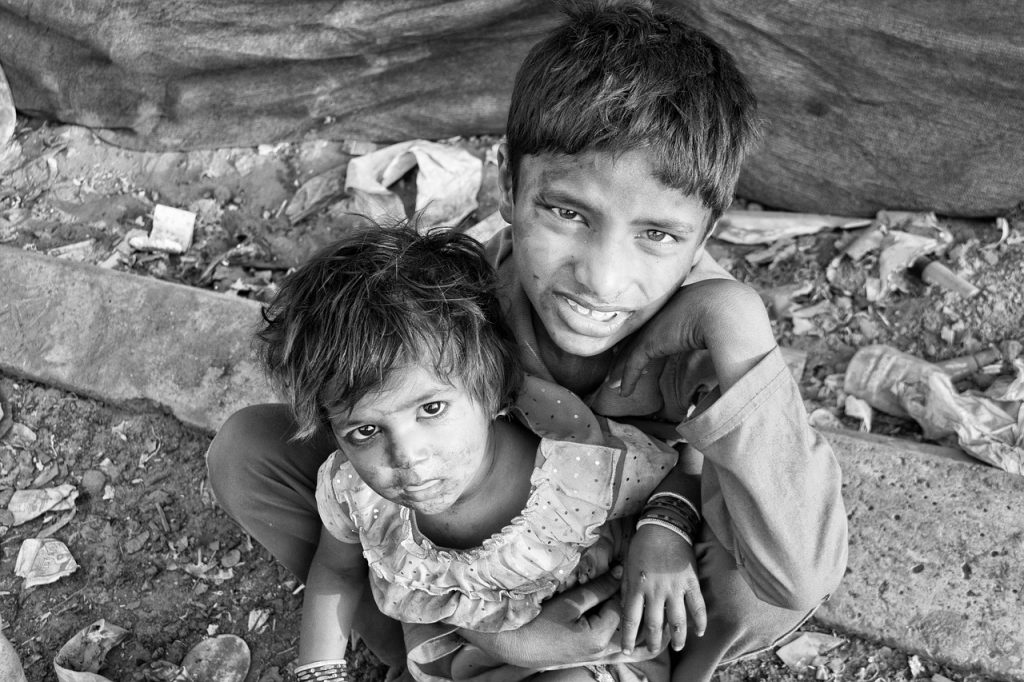 You Don't have to be Poor to be Malnourished!
It's getting harder and harder to have all the vital vitamins and minerals you need for optimal health.
You are not just what you eat but what you absorb!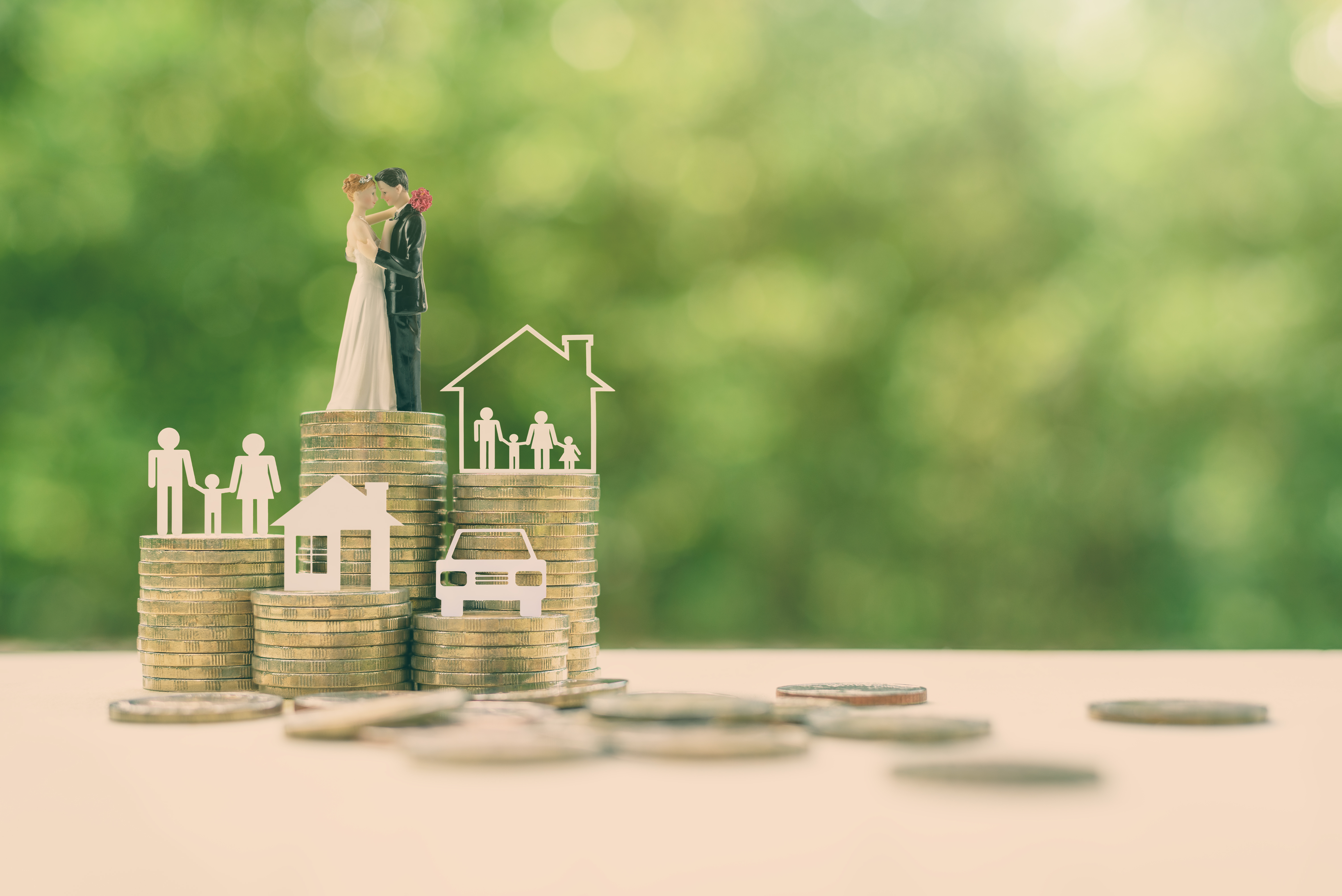 What's your Most Important Asset?
 The majority response is something material such as "my house, my car" and if you own a business "my business". If asked what's most important to you? Then it's things like family, friends, hobbies, my career.
Don't Wait Any Longer. Start Transforming your health and your life!
Contact Pam TODAY!