Wholistic Author Mastery 
Make Your Dream a Reality 
Join a New Way to Co create Write,
Publish, Market and Record the Book of the Year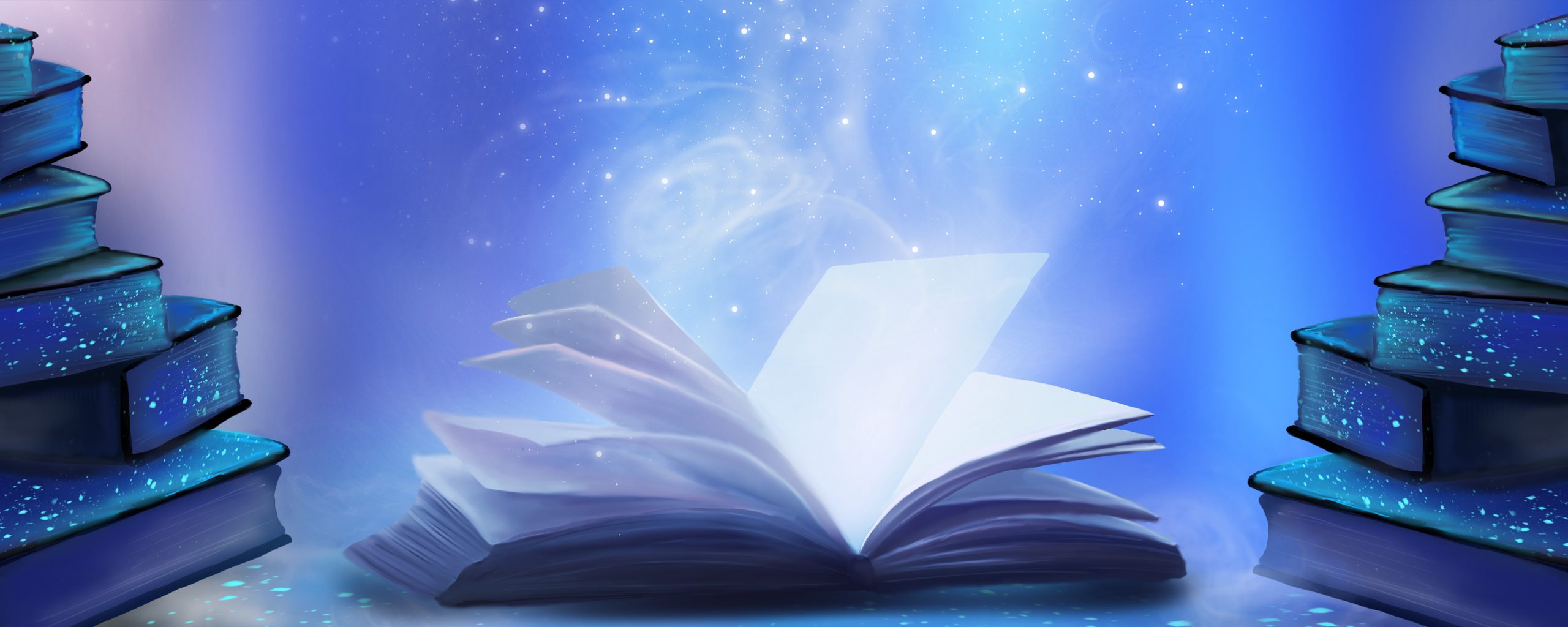 Many people dream of being an author, few make this dream a reality.
It's time to change this.  NOW!

Join us in an exciting and new way of co-creative authorship and learn the whole process from conception to published book and audio with best seller status.
This is not an anthropology where you just write your own chapter.
We write this book as a strong voice of leaderhood to co-create magic and transform the world.

3 successful International authors with 13 books between them will guide you on a 13 month empowered and deep journey. Your reward is to dive into every aspect to write, publish, deliver and market an eBook, hardcover and audio book.
New way to Co create and collaborate in creating a magical transformational book

Learn to write, publish and market a best selling unique book in different formats including PDF and audio

Step by step journey – we are here to hold your hand every step of the way

Wholistic – not just the structure but how to get into flow to write with an open heart and vulnerability

Discover the reasons behind writers block and what to do about it and explore/uncover more of yourself in the process

Meditations, visualisations, reactivations and hypnosis to release blocks, be inspired and have creative flow

Explore Quantum Grammar and Language


Express your unique voice and essence

Experience how the amplified field of many voices merge as one powerful voice

Opportunity to write your own masterpiece  

Learn the different steps to self publishing

Tips and tricks of successful attraction marketing

Podcast and video training

How to record the audio version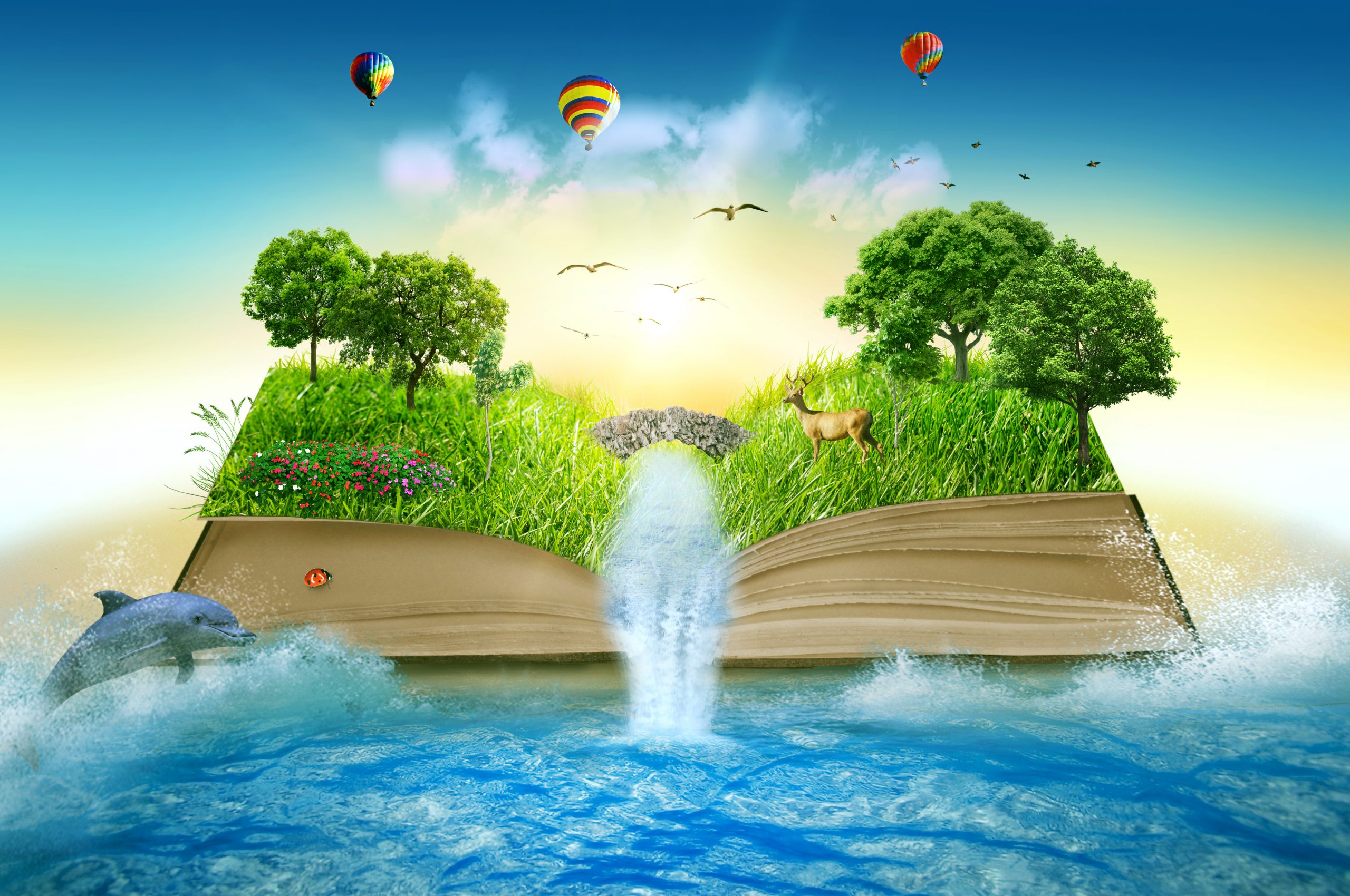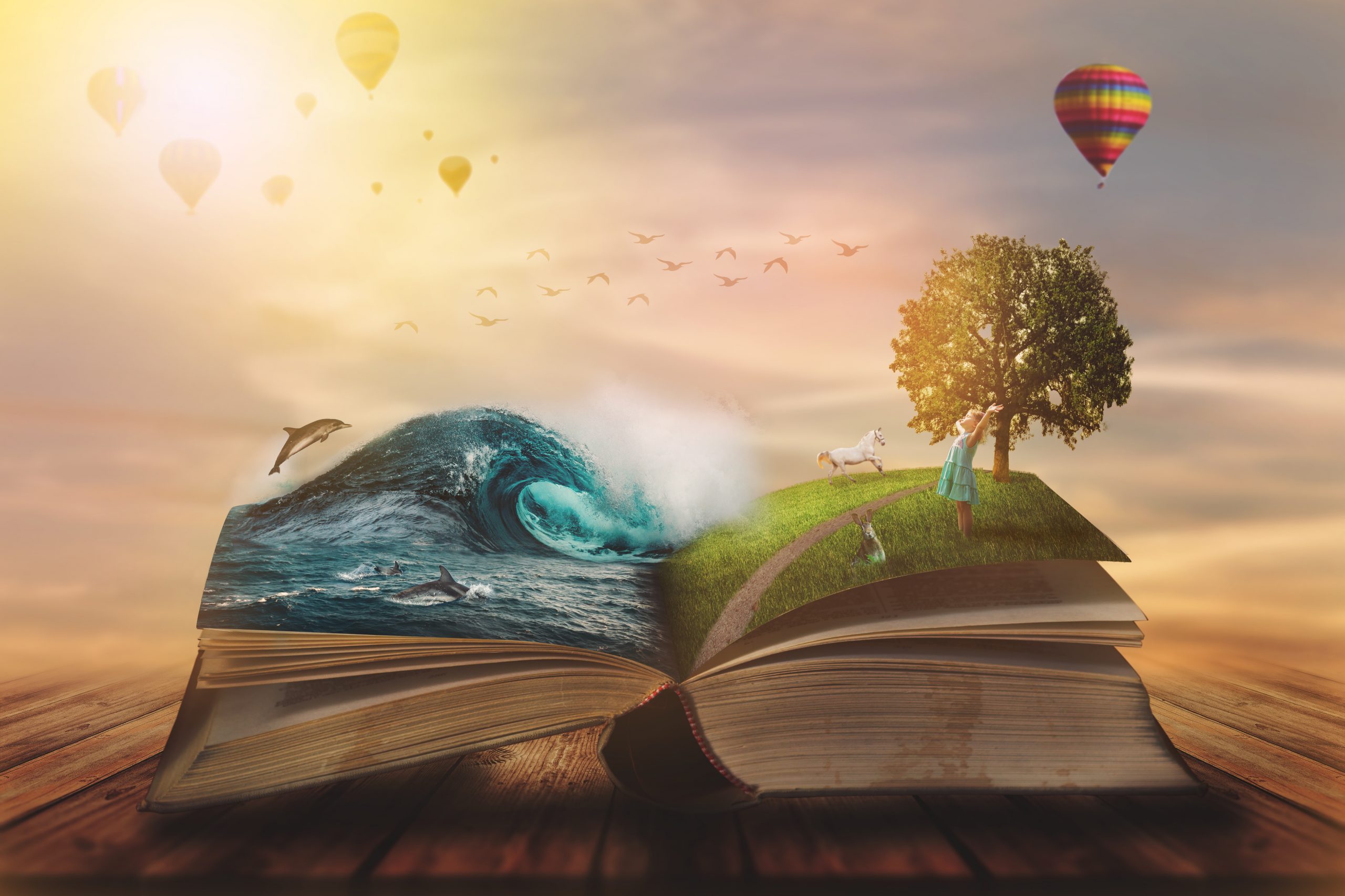 13 Reasons Why this Program is so Extraordinary
 Unique co creative writing process

Totally transparent, authentic and real, with no sugar coating

Awakened leaders who express their truth in their own unique voice 

So much more than just the how to's .

Connection to all aspects of self and life

A safe and loving playground to explore and try things out 

Discover Quantum Grammar and Quantum Language

We have vast writing experience and have learnt after spending thousands of dollars what works and what doesn't

Regular meetings where you not only get trainings, practices and tips, but also reactivations, meditations and other life
transforming experiences

This is many courses in one for a Wholistic author mastery experience

Empowered small group of 13 likeminded leaders

Be interviewed on Live the impossible Show 

3 experienced author guides and amazing guest experts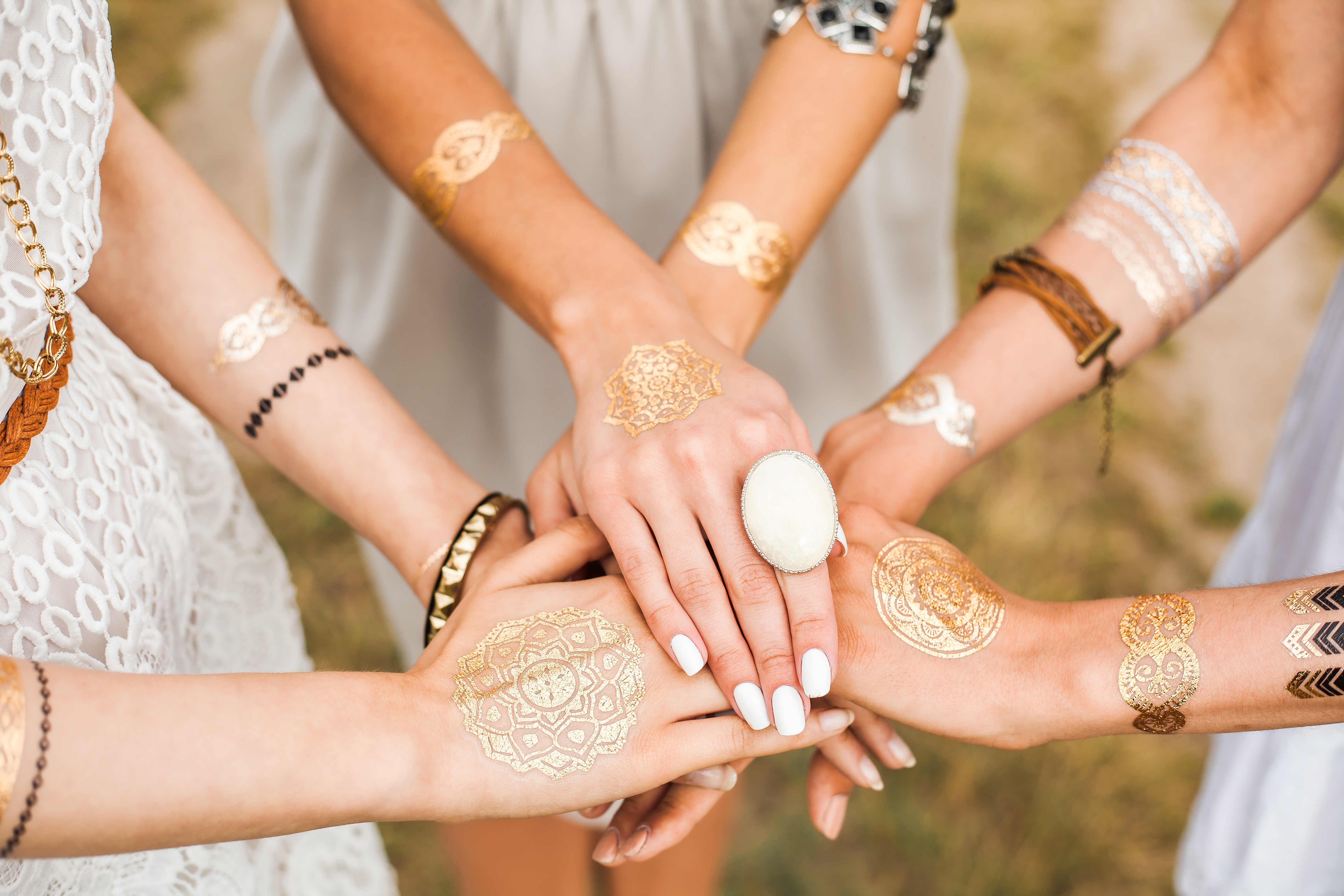 This is for you if …
You dream of being a published author
You are committed to invest to your personal growth, fulfil your dream and prioritise this in your life 
You are on a spiritual yet grounded journey
You want to collaborate and co-create a better world through a book
You are willing to be honest, vulnerable, step outside the box and grow
You desire to reconnect with your true essence, find your unique voice and share your story
13 month transformational,  educational and rewarding 

program

3 experienced international authors and guides

Ongoing intuitive guidance and support 

Intimate group of likeminded leaders

Completed and published Co-created magical transformational book

Ebook version

30 Paperback copies

Audiobook Mp3

Writing training, practices and strategies

Meditations, hypnosis, visualisations to release blocks and to get into creative flow

Continuous work on shadows and embodiment

Personal assessments to support you in finding your flow and unique essence

Collaborative writing
How to publish

Marketing training, materials and guidelines

Quantum Grammar and Quantum Language

Voice training

Interview techniques 

Podcast interview on Live the Impossible Show

Virtual Book tour

Book cover, layout and design training

Guest calls from other authors, editors and experts 

Option to be supported in writing your own book

Buddy calls

Q&A calls

Flexible structure as we work with the flow

Practice working with your own feminine power and intuition

Practice working with your own masculine structure and focus
The working title of this co-authored and produced magical book is Live the Impossible. It is where we dare to be different and share ideas and stories to transform this beautiful earth for future generations to flourish. Part of the cocreation is to discover the final title and subtitle. 
Start Date
January 9th 2021
Cost
Early bird €16,777   ($19,788)  until 11/11/2020
Full price €19,999    ($23,575)
Payment plans available
13  Magical Places for 13 Genius Beings – Are YOU one of them?
Book a 30 minute complimentary call to tune in with the authors to find out!
Click the images below to listen to the Live the Impossible Show to learn more of our author journey.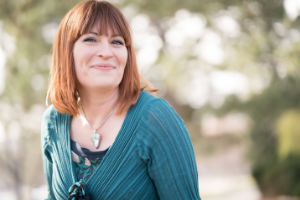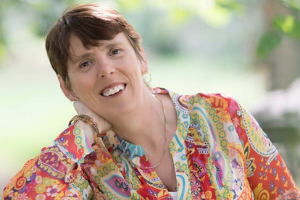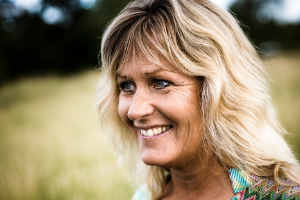 TORA ZOPHIA SILVERHØJ
Tora Zophia (previously named Susana) is an energy seer and intuitive starseed, a passionate and transformational visionary, author, speaker, energy master, and mentor dedicated to raising the level of consciousness and love on our planet..
She is also a huge nerd who loves to dive deep into scientific research, quantum fields, galactic realities, and the meaning of life.
Tora Zophia is the co-host of the popular podcast Live the Impossible Show and co-creates tailored bootcamps, workshops, retreats, and events around the globe. She mentor, guide, teach, and reactivate unique genius codes for energy mastery, life artistry, life intelligence education, and divine feminine leadership.
As a seer, she sees the true potential and genius in people and can help reactivate that potential – both personally and business-wise.
She is the co-author of Holy F*ck and Sacred Water. Author (previously published as Susana Mei Silverhøj), of Flow Food, Goodness, Grace, Great Thoughts on Fire, and From Money With Love. She has written a chapter in  No Mistakes, Time to Rise, and Famna Feminint Ledarskap.
https://reactivatedembodiment.com/
https://www.conscioustravelfamily.com/
https://livetheimpossible.today
PAM LOB
Pam is a sassy woman who turned her life upside down as she created a life she wanted to live – and a healthy body to go with it!
After years of battling her own health issues, Pam had to face the death of her husband. It would have been easy to give up and hide, but she didn't! Pam is now more passionate than ever!
Pam is  author of the Amazon Bestseller Beyond Hot and Crazy-A Radical Guide to Living Well with Menopause, and has a chapter in Procrastination Begone and Women in the Modern Business World
Pam is an inspirational speaker appearing on stage and radio in the UK, USA, and Australia as well as being a co-host on Live the Impossible Show podcast.
Pam has a myriad of health qualifications and years of personal development, including Art of Feminine Presence.  She is not your usual health practitioner.  Pam is a healer, health educator, and joy bringer.
Pam supports and inspires women struggling with health issues, menopause, weight problems, stress, and anxiety who want to feel healthy, joyful, energised, and fulfilled.
Pam's mission is to share her unique combination of strategies and secrets so that every woman can have the same opportunities she has had to get better, and find health in every sense of the word.
ULRIKA
KARLSSON
Ulrika has studied yoga and other holistic disciplines for more than 28 years. Since 2015, she has taken the opportunity to dive deeper and explore – through her own body – sacred sexuality, holy water, and the Yoni.
Ulrikas first book, 2:47 AM: The Journey Home to My Heart, is an autobiography where from a raw, naked, and vulnerable space she shares her inner journey.  This book gives inspiration and hope to others who suffer from mental illness around the world!  She is the co-author of Holy F*ck and Sacred Water and has written a chapter in  Famna Feminint Ledarskap.
From her long and life-changing experiences, Ulrika shares her embodied wisdom, her knowledge, her passion, her teachings, and also her vision, across the globe.
Today she is a well-liked and experienced feminine leadership coach, international spiritual teacher, author, and Yoga therapist, with the entire world as the field for her work. Ulrika primarily helps and guides women in leadership positions who long for a more authentic, peaceful, juicy, and balanced life.
Ulrika's vision is to contribute to a more beautiful, free, conscious, and loving world for all of us to live in together. Her method is a unique combination of well-proven modern western techniques and ancient eastern wisdom and knowledge.
https://ulliskarlsson.com
https://reactivatedembodiment.com/
Book a 30 minute complimentary call to tune in with the authors to see if this is a right fit for all.