It's Time to Discover
What YOUR Unique Body & Mind
Requires for Health, Wellbeing to Loose Weight
& have a Joy Fulfilling Career
There is a no one size fits all to health!
Modern medicine is fabulous in an emergency, but despite all the great advances chronic disease, cancer and obesity continue to rise in all age groups.
The focus is on signs and symptoms, a one size fits all approach and does not address the cause and very little is offered in the way of prevention.
It's time to take control of your own health.
Everyone of us is unique, even identical twins due to the power of epigenetics. (The environmental effect on our genes)
Did you know 80%+ diets fail?  – Why? Because they don't address what you require for your unique body and mind. 
It's time to make health personalised and holistic. To discover a lifestyle that is right for YOU, so you have optimal health and wellbeing. No one part of your body or life works in isolation!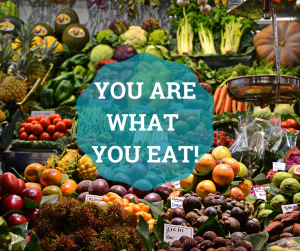 What are you struggling with?
Excess weight?

A health issue?

Annoying menopausal symptoms ?

Poor sleep?

Fatigue?

To understand what you are naturally good at?

To look and feel good?
Are you ready to take action and improve your health and life?
If yes I'm here to help you discover what the right foods, exercise, exercise and career choices are right specifically for you and to motivate and support as you take action to make changes to your lifestyle and diet.
With just a tape measure and a few questions ( no invasive blood tests) the answers will shortly be in your inbox and on your phone…
A food list specifically for you on what to eat and what not to.
Times of day to eat, exercise and rest.
The right type of exercise for you.
Even where the best places are to go on holiday.
And much more.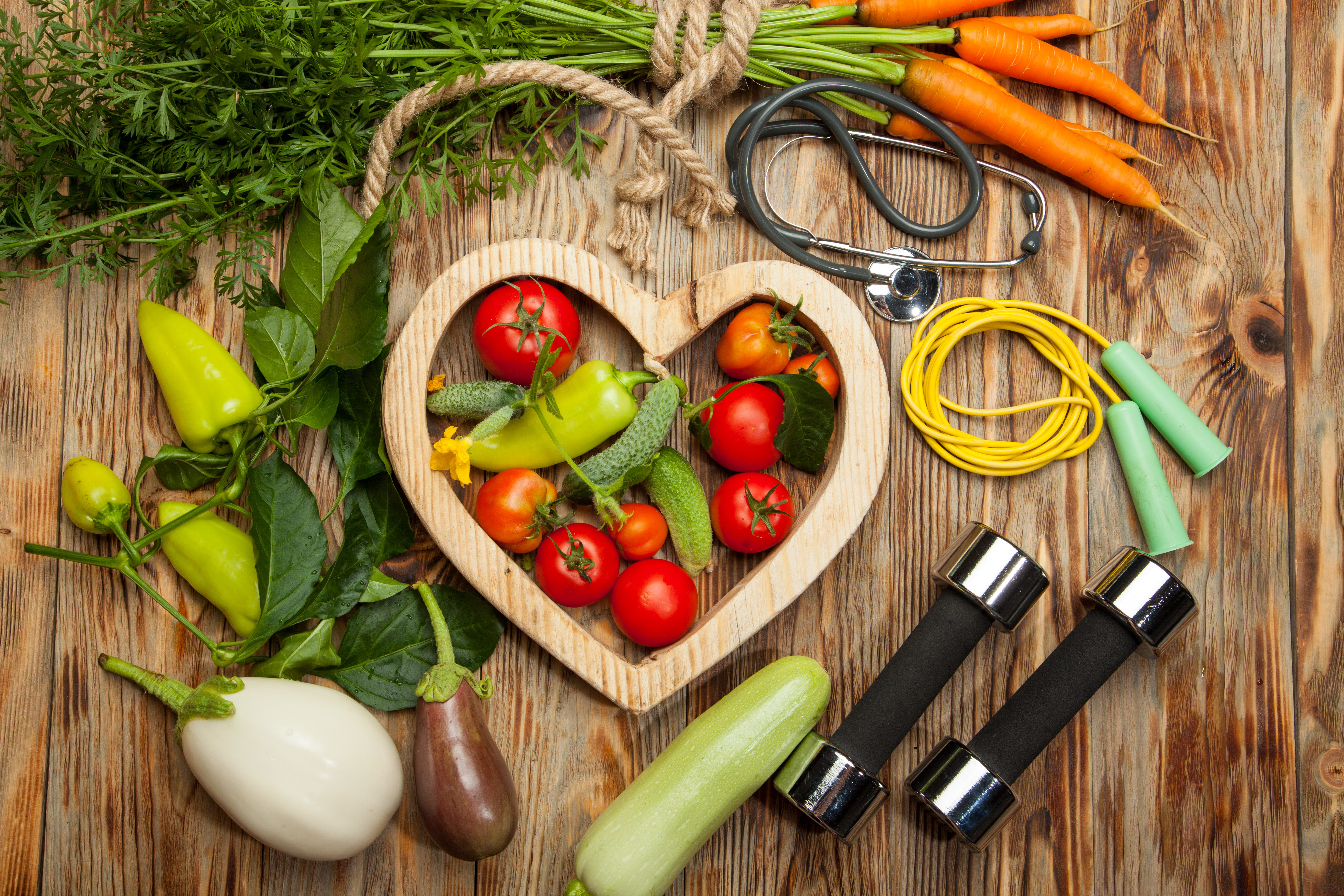 To support you to understand all the information, to help you set action plans and to motivate you to put them into action and succeed I will be by your side.
Package includes
Personalised health tests (no blood tests required) Can all be done from home with just a tape measure and scales
Consultation: 1.5 hours to discover where you are right now and set the first goals and actions.
3 x 1hr deep dive coaching sessions to transform your life.
On going support and motivation via email, SMS or messenger.
Extra coaching sessions and longer in depth support available.
Get started today for only £555
Bonus:  How to Improve your Health and Loose Weight online course for Free (value £297)
When you buy one of my programs you are not just helpin yourself but also helping people in other parts of the world who are less fortunate.
Discover how these amazing molecules can help you and your family.
Find out more TODAY.