EMBODIED FEMININE 
Discover how to feel confident, radient and present in your own body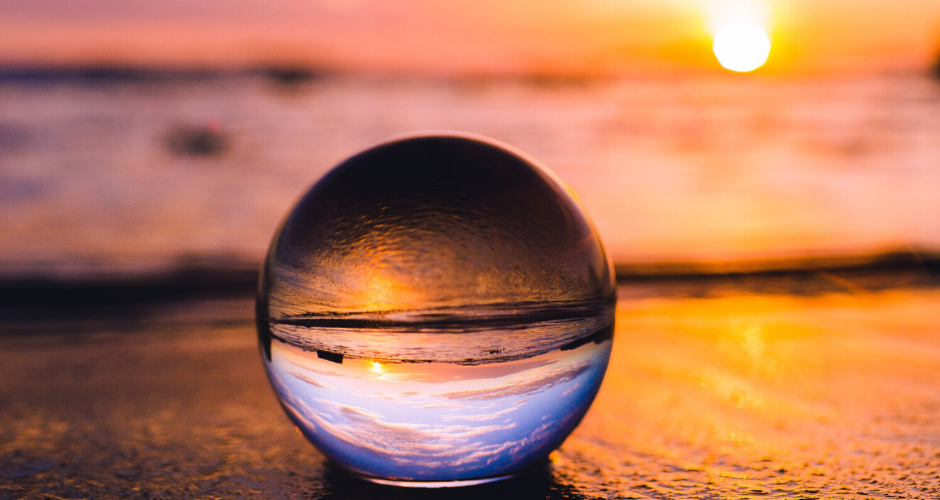 Join us to Dive Deep into your Feminine Essence through Embodiment Exercises, Meditations and Guidance in this Webinar Series. 
This is for you if you…
Spend too much time in your head

Struggle to feel good enough

Are tired of having to push to get things done

Regularly feel stressed and overwhelmed

Feel you have more to offer the world 
And what you want is…
To feel comfortable in your own body

Greater visibility

To learn how to set healthy boundaries

Make an impact in the world

To transform your relationship with yourself and loved ones
Become the Kind of Woman who Leads and Inspires from her Feminine Presence. 
The Art of Feminine Presence allows a woman to develop a physical and energetic presence that attracts the attention they want: personally and professionally.
 Feminine Essence is the most attractive force women have within. This magnetic force allows her to feel more comfortable with her sensuality and feel safer and at ease with receiving attention.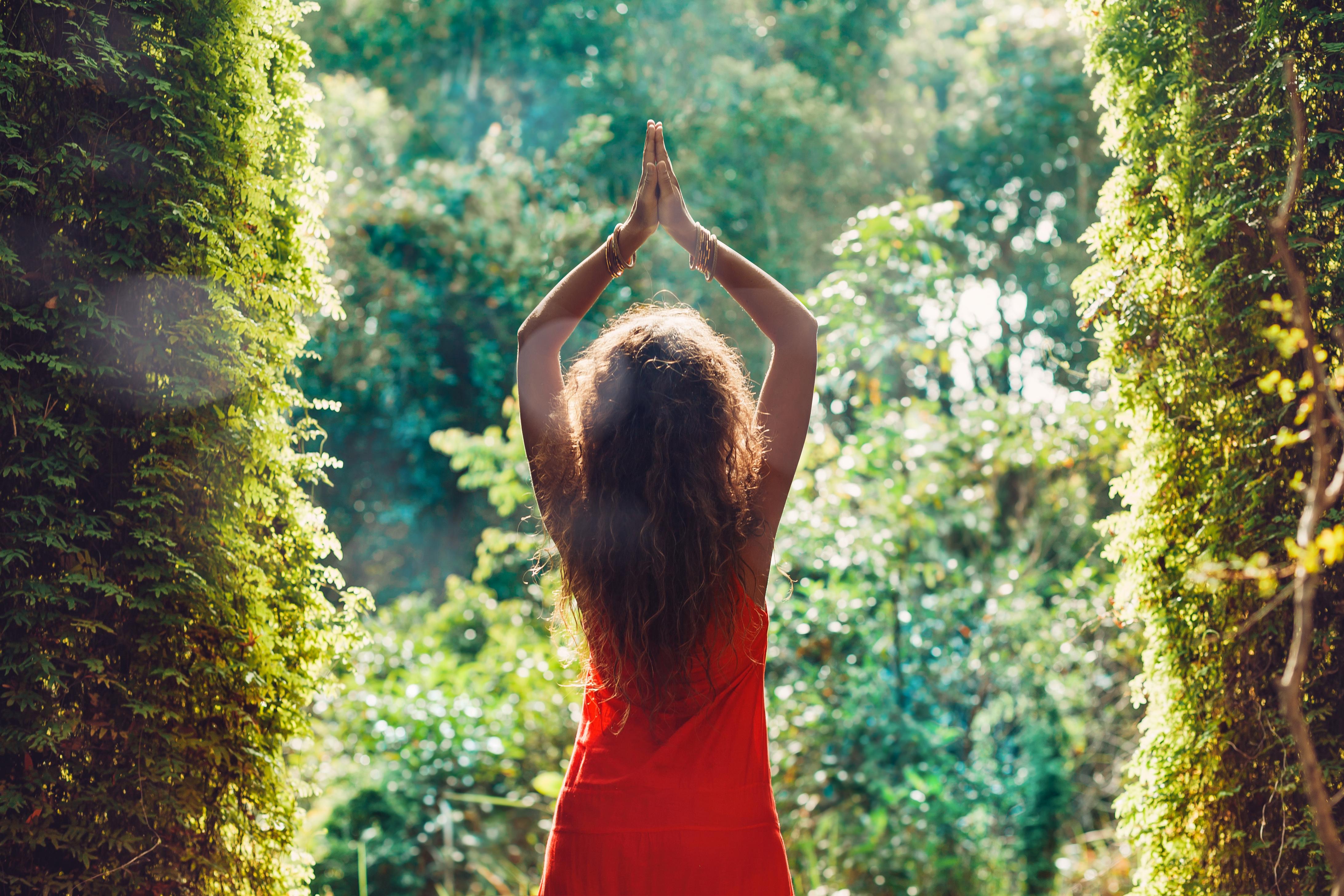 You will get…

5 x 1 hour weekly live zoom webinars

5 recordings of the webinars

Access to a secret Facebook group to share experiences and get your questions answered

Every Wednesday Starting  June 3rd 
8pm CEST, 7pm BST, 2pm EDT, 12pm MDT, 11 am PDT

You have nothing to loose and everything to gain!
Regular price $99

Chatfest Special $33
Pam Lob
A sassy, joyful and fun loving Brit who turned her life upside down as she created a life she wanted to live – and a healthy body to go with it!
Pam is an author, speaker and healer with a wealth of experience in health and well being, both professionally and from life experience 
She has explored the Art of Feminine Presence for 9 years and is a level 3 teacher.
Pam's mission is to bring love, joy and health to all aspects of a woman's life. 
Susana Silverhoj
Is a Multi-passionate Life Designer; Visionary, Futurist, Intuitive Energy Seer & Oracle, Transformational Author & Speaker, Energy Master & Mentor.
Susana is a Swede who for now lives in Denmark
Her mission is to raise the level of consciousness & love on our planet through transformation, reactivations and unleashing of our Unique Genius & Superpowers hiding within us all
Susana has explored the Art of Feminine Presence for years and is also a teacher.